ACDIS update: Welcome to the new ACDIS Advisory Board members
The results of the election are in, and ACDIS welcomes four new advisory board members for three-year terms of service, effective April 2019-April 2022.
ACDIS advisory board members draft guidance and best practice for the association, serve on quarterly conference calls with the membership, and advise ACDIS national administration on concerns that affect the broader CDI profession.
ACDIS would like to take a moment to thank outgoing board members: Sam Antonios, MD, FACP, SFHM, CPE, CCDS, Paul Evans, RHIA, CCDS, CCS, CCS-P, Tamara A. Hicks, RN, BSN, MHA, CCS, CCDS, ACM, and Robin Jones, RN, BSN, MHA/Ed, CCDS, for their outstanding service and leadership over the past three years.
Please join us in welcoming our new board members!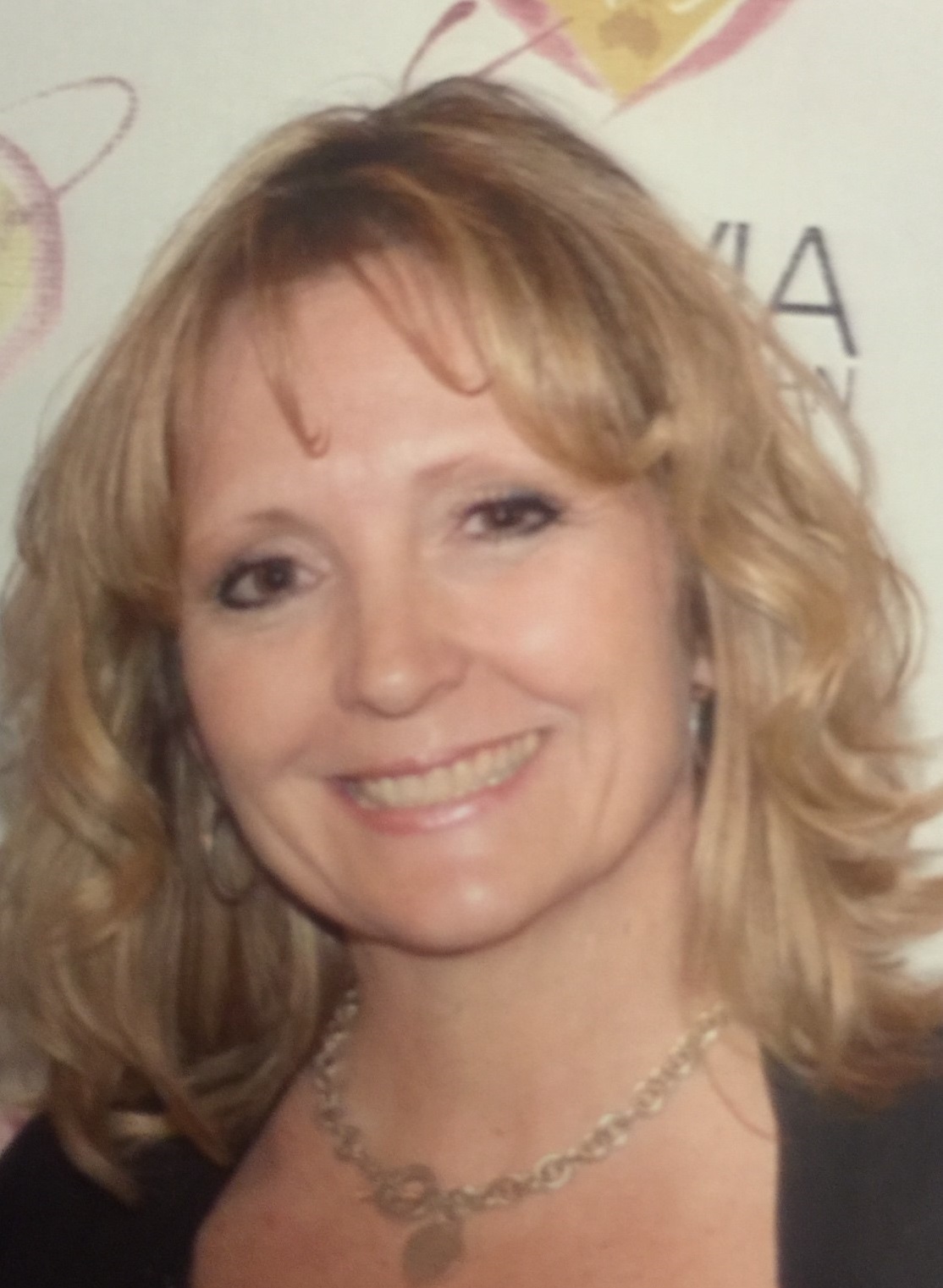 Sheri Blanchard, RN, MSN, FNP-BC, CCDS, CCS
  Corporate director of CDI
  Orlando Health
  Orlando, Florida
  sheri.1986blanchard@gmail.com
Blanchard has more than 24 years of nursing experience, and 12 years of CDI, care management, and coding experience, with a focus on improving patient care, quality outcomes, and the financial stability of hospital systems nationwide.
Blanchard is a subject matter expert on assessing hospitals for areas of opportunities and implementing change through collaboration and DRG bill-hold reviews. She has developed reports to track mortality review opportunities, Emergency Care Research Institute measures, patient safety indicator (PSI) and hospital acquired condition reviews, individual CDI metric reports, implementing CDI in the ED with care management, and denial intervention for DRG validations. She works in collaboration with her CDI team, key departments, and providers to develop diagnosis definitions to align with evidence-based practice. Blanchard is a past co-leader for the Central Ohio ACDIS.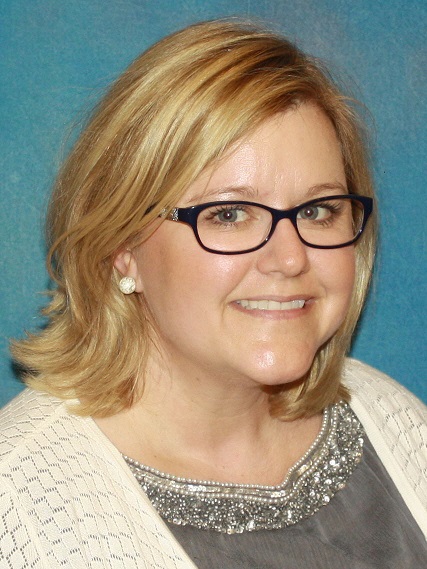 Tracy Boldt, RN, BSN, CCDS, CDIP
  Manager, clinical documentation integrity
  Essentia Health
  Duluth, Minnesota
  tracy.boldt@essentiahealth.org
Boldt was drawn to the CDI professional because it fit perfectly with her passion for ensuring the best patient care, showing great outcomes, accurately portraying the patient's clinical picture, and educating physicians that all of this is possible through improved documentation. Boldt had the opportunity to start a CDI program while working as a CDI specialist. From there, she became an ICD-10 educator for a large multi-specialty hospital, and then began nationwide CDI consulting and education for several years. Currently, she works as a system manager for a large multi-specialty healthcare system.
During her 11-year career in the CDI field, she has participated on many local and national ACDIS committees and co-chaired the Minnesota ACDIS local chapter from 2012-2015. Boldt has spoken at the ACDIS national conference, the ACDIS Symposium: Outpatient CDI, local AHIMA conferences, on Talk Ten Tuesday, and ACDIS Radio. She implemented a new outpatient CDI program at her current healthcare system, co-authored The Outpatient CDI Specialist's Completed Training Guide and volunteered on the CCDS-O committee. She has been in the nursing field for 15 years.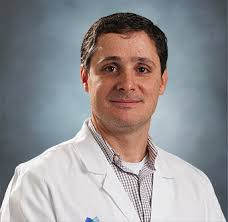 Vaughn Matacale, MD, CCDS
  Director, clinical documentation advisor program
  Vidant Health
  Greenville, North Carolina
  Vaughn.matacale@videnthealth.com
Matacale is a physician specializing in hospital medicine who began training and working in the physician advisor role in 2007. In 2013, he took a full-time role as a physician advisor with a mission to develop the advisor role and grow a physician advisor team for the Vidant Health system, which covers most of eastern North Carolina. Serving as the director of the advisor team, he has helped it grow to four physicians and a physician assistant who conduct post-discharge pre-bill reviews and provide support and education for coding, CDI, and medical staff throughout the health system.
Through proactive involvement and collaboration with CDI and coding, Matacale has established regular representation and collaboration with the quality, informatics and IT, evaluation and management auditing, audit and compliance, utilization review (UR), and appeals departments, and the Vidant accountable care organization. He currently serves as the chair of the PSI committee and is a member of the hospital patient safety and quality improvement committee. Matacale also has more than 13 years of experience in UR reviews and continues to practice hospital medicine. He has had the privilege of speaking at five ACDIS conferences, as well as other national and regional conferences.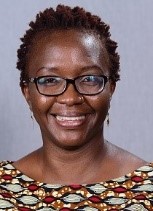 Chinedum Mogbo, MBBS, MsHIM, RHIA, CDIP, CCDS, CCS
  Manager, CDI
  Tenet Healthcare
  Dallas, Texas
  mogboc@gmail.com
Mogbo has a passion for quality patient care and all things CDI, including its overall impact on patient care/safety, and physician and hospital profiles. She has successfully managed various teams, including clinical documentation specialists and coding auditors. She worked as a CDI training director for a California-based health system and currently works as a CDI manager for Tenet Healthcare. She actively participates in the CDIP and RHIA exam item writing with AHIMA. She has been involved in the successful development of in-house curriculum for training clinical documentation specialists and serves as co-chair of the AHIMA CDI practice council working on many projects that provide guidance to the industry—the most recent being updating the Guidelines for Achieving a Compliant Query Practice, a joint publication between ACDIS and AHIMA..
She co-authored an AHIMA practice brief on "Physician Engagement in CDI," featured in the July 2017 Journal of AHIMA and also co-authored the AHIMA practice brief on "Physician Office Query" in July 2018. Mogbo was a speaker at the 89th AHIMA Convention, a moderator at the 2018 AHIMA CDI Summit and presented on AHIMA webinars in 2018 and 2019.