Conference conversations: Cassetty and Emery talk new CDI and physician education tactics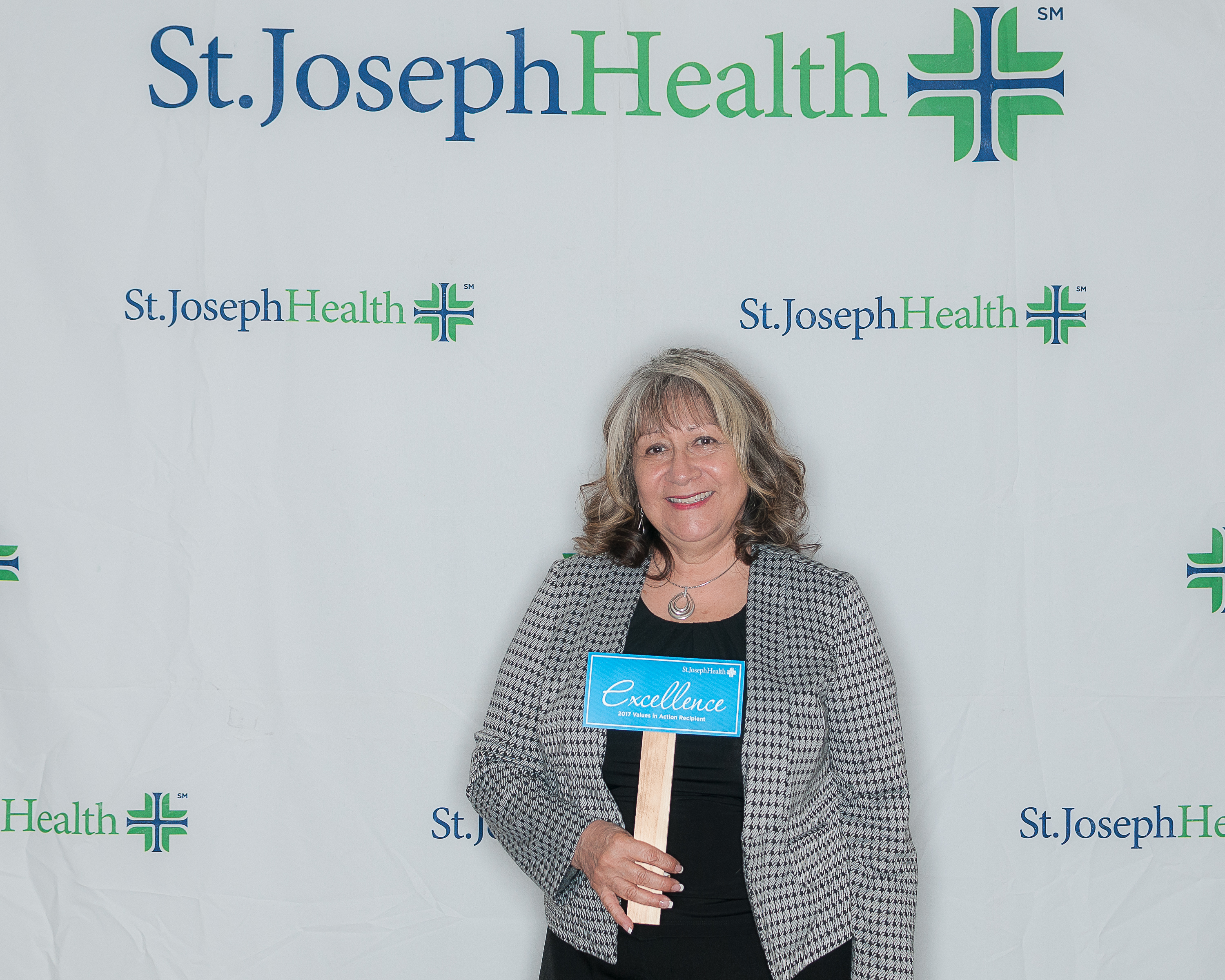 Editor's note: Judy Cassetty, BSN, RN, CCDS, and Sylvia Emery, MSN, RN, RHIA, CCS, CCDS, will be presenting "Educator supporting roles in a highly advanced CDI model that drive change," on Day 1 of the ACDIS conference. Cassetty is the Clinical Documentation & Quality Improvement manager/educator for Clinical Documentation Integrity at Providence St. Joseph Health in Irvine, California, and Emery is the regional CDI physician documentation educator . This year's conference takes place May 21-24 at the Henry B. Gonzalez Convention Center in San Antonio, Texas.
Q: What has been the biggest challenge you faced with physician engagement at your facility?
Cassetty: Our CDI specialists don't have daily interactions with physicians as they perform reviews with the EHR and other software programs either fully remotely (from their homes) or from the CDI main offices, so that can be difficult.
Emery: Physicians simply are not cognizant of the gaps in the clinical and coding language needed for specificity. Therefore, physicians lack the understanding in query necessity. The best part of being a physician educator is "seeing the light bulb go off" in the physicians' eyes.
Q: What's one thing attendees can expect to come away with from your session?
Cassetty: Attendees will get a glimpse of the advanced team efforts of the CDI educators, provider educators, and CDQI manager/educator. These efforts give the CDI specialists time for their reviews and queries while educators work to enhance the program through one-on-one reporting and discussions with providers. The CDI educators offer ongoing support to CDI staff and the CDQI manager/educator works with coding (and after discharge records) to ensure a complete and accurate documented chart and appropriate coding/billing are obtained.
Emery: Attendees will be able to define insights and concepts to sustain physician engagement over time and they'll learn to develop effective data feedback information to improve communication with physicians and leadership support.
Q: In what ways has having a CDI physician educator benefited your program?
Cassetty:The provider educators have helped us with face-to-face interaction with providers in a private one-on-one setting. We see a huge difference with the provider listening/learning to change behavior resulting in accurate, precise documentation.
The CDI educators assist the CDI specialists with workflow, software, and ongoing education.
Emery: The physician educator position dedicates their time to meeting with physicians to consistently communicate essential education and help them improve documentation in the medical record.
The physician educator also supports the voice of the physician's feedback, reduces conflicts, and recommends problem-solving solutions back to the CDI department to maintain open communications.
Q: In what ways does your session challenge CDI professionals to think outside the box?
Cassetty:The CDI specialists can leverage educators to perform their job in a more efficient manner and keep up with the latest education for additional query opportunities.
Educators have a greater understanding of what the provider goes through and can provide education both ways (to the CDI staff and the physicians) to help them both and reduce the CDI specialist's frustration regarding responses from the provider. The provider educator interfaces with the physicians and builds the relationships for successful outcomes.
Emery: The CDI physician educator helps to inspire new, forward-thinking ideas to create various educational material that aligns the transfer of knowledge through effective communication and feedback.
Some of our salient points will be considering reduced barriers and developing a consensus partnership connecting physicians, CDI specialists, coders, and leadership that drives toward excellence.
Q: What one thing are you excited for at this year's conference?
Cassetty: I'm looking forward to learning about new, innovative programs and education to help us perform our jobs more efficiently.
Emery: I'm really excited about the opportunity to share St. Joseph Health System's successes with our colleagues. I love that our session might help  support others who are developing strategic plans.
Q: What's your favorite candy of all time?
Cassetty: Cherry Mash!
Emery: Mounds Dark Chocolate Almond Bar—they're "indescribably delicious!"