Conference conversations: CDI, physician involvement improved the appeal process exponentially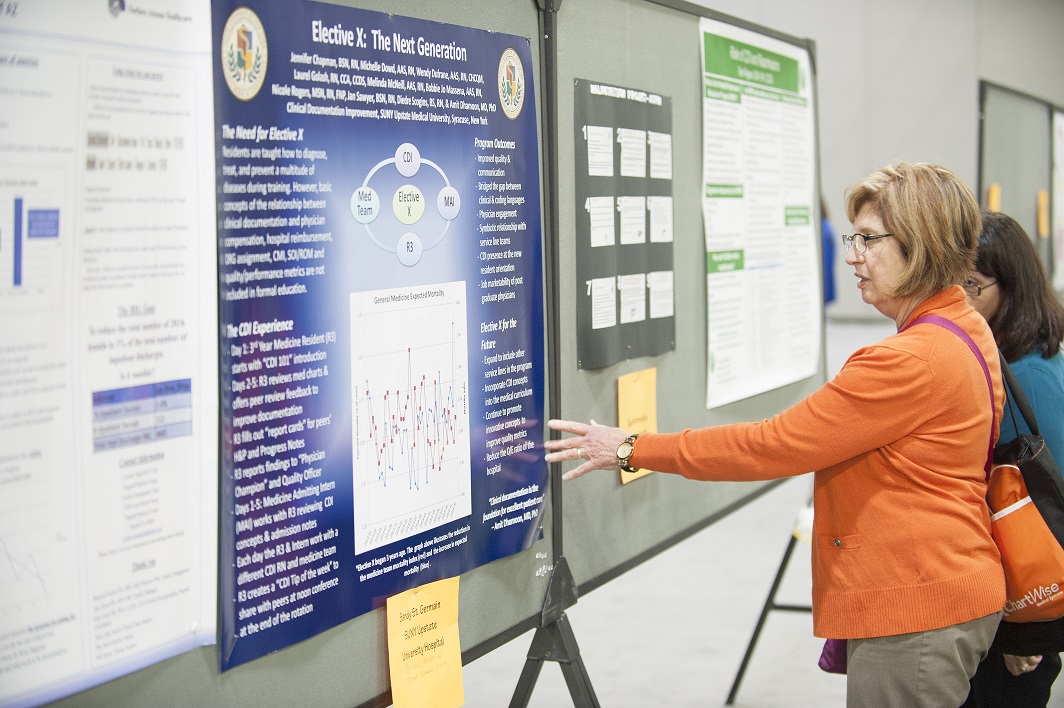 Editor's note: William Ellex, RN, CCDS, will present a poster titled "The CDI role in the denial process: How the CDI and physician advisor can work together for a successful appeal process," at the 2019 ACDIS conference. Ellex is a lead inpatient CDI specialist, HIM, at Reading Hospital Tower Health in Reading, Pennsylvania. Make sure to stop by Ellex's poster during the dedicated viewing time on Day 2 to say hello. This year's conference takes place May 20-23 at the Gaylord Palms Resort & Convention Center in Kissimmee, Florida.
ACDIS Blog: What made you want to submit a poster this year? How did you decide on a topic?
Ellex: Roughly two years ago, I was asked to spearhead the DRG downgrade denial review process alongside our director of physician advisors. During this time, we developed an appeal process and tracking metric. It has been a successful journey and something I felt the need to share.
ACDIS Blog: How did your CDI team initially get involved with the denials and appeals process? What was the reasoning behind your involvement?
Ellex: CDI have been reviewing denial letters for several years. We mostly used it for educational purposes; we never really had a process to contribute to the appeal process. We felt that, with the proper education of our CDI and the clinical judgment of a physician advisor, we could be more successful in the appeal process.
ACDIS Blog: Did you always have a physician advisor involved in the project along with CDI? If not, how has adding one changed the dynamic/success of the process?
Ellex: We found with their assistance, in not only reviewing the letter but also lending their clinical knowledge in the appeal letter process, our success at overturning denials improved exponentially.
ACDIS Blog: What's one thing you'd recommend to someone looking to get involved with the existing denials project at their organization? Are there particular departments they should collaborate with?
Ellex: First, you need physician backing. It goes a long way not only with the appeal process, but also when educating the other physicians for denial prevention. I found that with physician backing, I get better feedback in my denial education sessions. 
We currently have seven hospitalist physician advisors, one cardiologist, and one trauma surgeon. We work with the registered dieticians to review our malnutrition denials. The more specialty departments you can get involved, the more successful denial process you will have.
The other major thing that I think is a must is including your denials prevention team in a pre-bill review process. We currently see our most denied cases in our pre-bill and try to validate diagnoses before they even reach the billing department. 
ACDIS Blog: What's one thing you're excited for at the ACDIS 2019 conference?
Ellex: Getting other ideas moving forward in the denial review and appeal process. I'm excited to see how other programs treat and manage their denial and appeal process.