Conference conversations: CDI as a quality initiative for both inpatient and outpatient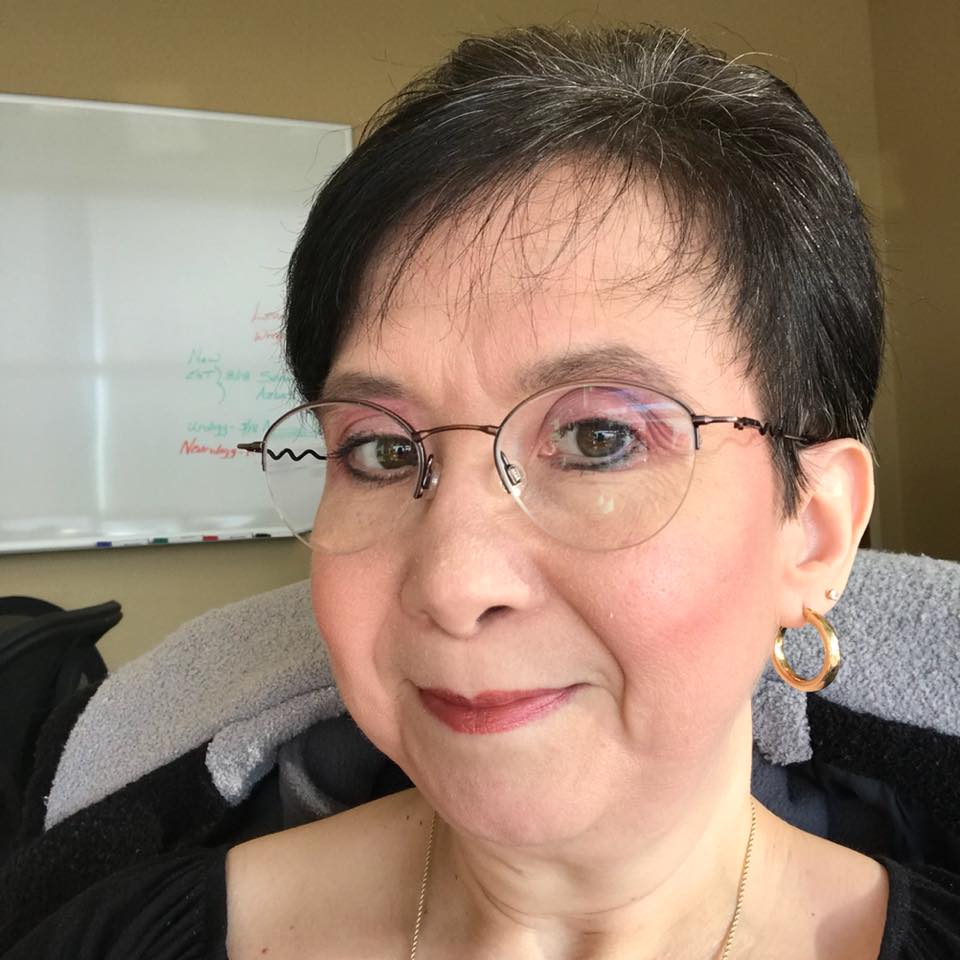 Editor's note: Kimberly Charles, CPC, CPCO, CPMA, CEMC, will present "Documenting Evaluation and Management Services," on Day 1 of the ACDIS conference. Charles is the charge integrity manager, quality assurance team, at UK Healthcare in Lexington, Kentucky. This year's conference takes place May 20-23 at the Gaylord Palms Resort & Convention Center in Kissimmee, Florida.
ACDIS Blog: Why did your CDI department choose to review for evaluation and management (E/M) documentation? How did you come to that decision?  
Charles: It is important to review E/M documentation to ensure that physician documentation addresses all pertinent chronic and/or acute conditions during each encounter. These efforts can also result in improved financial stability, as well as improved billing/coding compliance.
ACDIS Blog: If a CDI department wants to start reviewing for E/M, what first step should they take?
Charles: The first step is to create a CDI "blueprint"—including answers to questions such as, "How will this benefit our organization?" and "What will the workflow process look like?"
ACDIS Blog: How do you suggest CDI professionals educate physicians on E/M documentation guidelines? What's the most important thing they need to know?
Charles: The main message to any physician should be that CDI is a quality initiative. Keep it simple. Let them know that good documentation will improve communication, increase recognition of comorbidities that respond to treatment, validate the care provided, and afford them an opportunity to demonstrate the quality of the care they provided.
ACDIS Blog: What's one thing attendees can expect to come away with from your session?
Charles: The one thing that I hope our conference attendees leave my presentation with will be a basic understanding of how important CDI initiatives are in this aspect of patient care. And that quality of the clinical documentation is just as important on the outpatient side for physician billing as it is on the inpatient side.
ACDIS Blog: In what ways does your session challenge CDI professionals to think outside the box?
Charles: CDI professionals need to be not only clinically savvy, but business savvy. We must think outside the box and attempt, with today's efforts, to prepare our providers for what is coming around the bend.
ACDIS Blog: What are you most excited for about this year's conference?
Charles: I'm excited that we have the outpatient conference track again this year. Outpatient CDI continues to move toward the forefront of the healthcare industry, and it's gratifying to know that we have an organization like ACDIS to assist us in these efforts.
ACDIS Blog: What was your first job?
Charles: My first job (right out of high school) was working part-time as a typesetter at a local newspaper near where I grew up in Michigan. We saved all of our information on eight-inch floppy disks. I quickly decided that it wasn't the right career path for me. Within three months, I got my first job in healthcare, and I've been in this industry ever since.