Guest post: Understanding the common denial rationale for AKI and ATN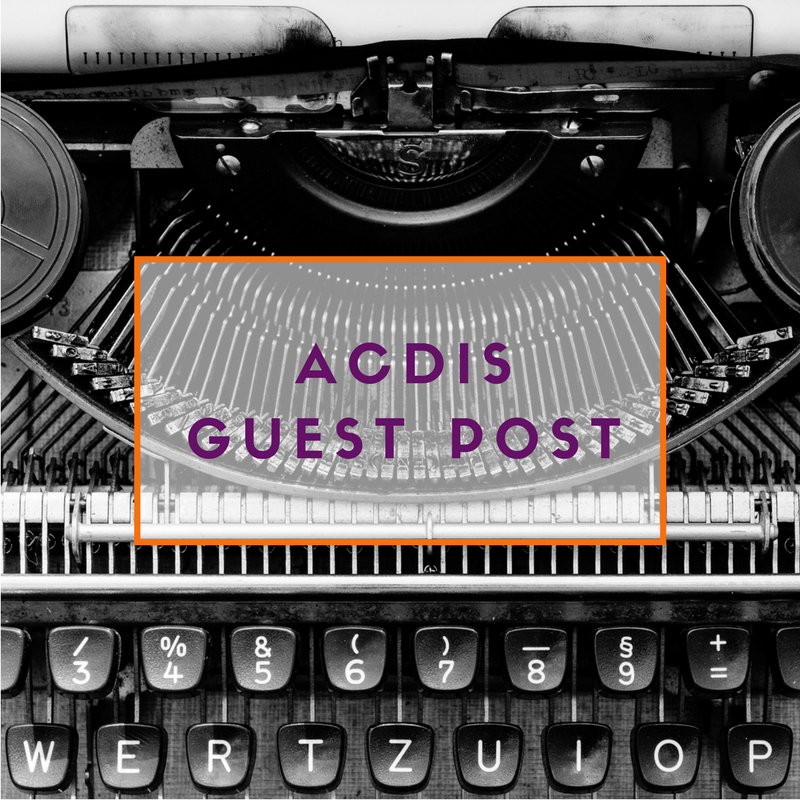 by Denise Wilson, RN, MS, RRT, and Karla Hiravi, RN, BSN
Acute kidney injury (AKI) is a sudden and temporary loss of kidney function, while acute tubular necrosis (ATN) is kidney injury characterized by acute tubular cell injury and dysfunction. CDI professionals need to understand the differences between these two diagnoses, and how to make sure the medical record properly supports each, in order to establish a proactive approach to shore-up documentation, protect against denials, and ensure effective appeals.
Payers often use the following rationale (one even sourced an article in the Journal of the American Society of Nephrology) to deny AKI in patients with chronic kidney disease (CKD):
In patients with CKD, acute kidney injury (AKI) is defined according to CKD stage:

Stage 1 (CrCl > 90): 0.3 mg/dl increase in creatinine over 24 hours or a 0.5 mg/dl increase over 48 hours.
Stage 2 (CrCl 60–89): 0.5 mg/dl increase in creatinine over 24 hours or a 1.0 mg/dl increase over 48 hours.
Stage 3 (CrCl 30–59): 1.0 mg/dl increase in creatinine over 24 hours or a 1.5 mg/dl increase over 48 hours.
Stage 4 (CrCl 15–29): Based on research limits of original study, use stage 3 parameters.
The source cited by the auditor does not make clinical sense. The payer misinterpreted the content of the article, which proposes "the following serum creatinine-based definition for AKI" and makes no mention of CKD. Upon examination of the article, the misinterpretation is obvious. Our physician adviser agreed 100%.
In response, an example of appropriate appeal language might read:
"The denial rationale by the auditor states that the stages listed apply to stages of CKD. That is incorrect. The stages refer to proposed AKI stages, not CKD stages. Please see the actual wording in the very article cited by the auditor."
Any appeal language and related examples should provide a detailed rationale for the appeal, including medical record entries pertaining to diagnosis of AKI, lab results, and related medical journal references.
Many payer denial tactics stem from the fact that there is no standard for diagnosing AKI/ATN, so payers use a set of criteria that differs from the criteria used by the treating physician. These clinical validation denials are, generally speaking, unrelated to correct coding. Most clinical validation cases are coded correctly according to coding rules and regulations. The denials are attributed to misdiagnosis by the physician—in other words, the record contains insufficient clinical support or documentation within the record. Examples of clinical validation denials include the following:
Significant resources were not used in the management of the diagnosis.
A query was warranted in the situation, but not found.
The query was noncompliant.
AKI was sequenced as the principal diagnosis. The more appropriate principal diagnosis is dehydration.
The diagnosis of ATN was not found in the medical record.
According to the Uniform Hospital Discharge Data Set (UHDDS) one of the following five criteria must be met to qualify a diagnosis for reporting:
Clinical evaluation
Therapeutic treatment
Diagnostic procedures
Extended length of hospital stay
Increased nursing care and/or monitoring
Despite this, payers often roll all five specific criteria into one global statement: "Significant resources were not used." Providers need to be aware of the frequency of this unfair practice and take measures to pursue the appeal process. 
Meanwhile, denials often state that ATN is not valid because a renal biopsy was not performed. However, medical literature states that biopsies are not routinely done, or needed, for most ATN cases. When composing a clinical validation appeal, use peer-reviewed, evidence-based guidelines to support your position and include clinicians—including nurses, physicians, nurse practitioners, and physician assistants—in the denials management/appeals process.
Here are some helpful hints for appealing acute kidney injury (AKI) and acute tubular necrosis (ATN) denials:
Educate your nephrologists, attending physicians, residents, physician assistants, and nurse practitioners to get into the practice of documenting a patient's baseline creatinine level.
Show your physicians denial letters to give them an idea of what you are up against.
Document the patient's baseline renal functions if there is any question of renal decompensation.
Check for evidence of decreased urine output requiring a bolus—on admission and during the hospitalization.
If ATN is denied for no documentation of the diagnosis, look for documentation of vasomotor nephropathy.
Never assume the reviewer's rationale for a denial is correct.
Consider including clinical input from a clinician (e.g., clinical documentation specialist, physician adviser) for clinical validation appeals.
Editor's Note: This article originally appeared in JustCoding. Wilson is the vice president at Denial Research Group's AppealMasters and Hiravi serves as director of clinical appeal services for AppealMasters. Contact them at  Opinions expressed are that of the author and do not necessarily represent HCPro, ACDIS, or any of its subsidiaries.