Meet a Member: The best assets for a new CDI professional are positive mentors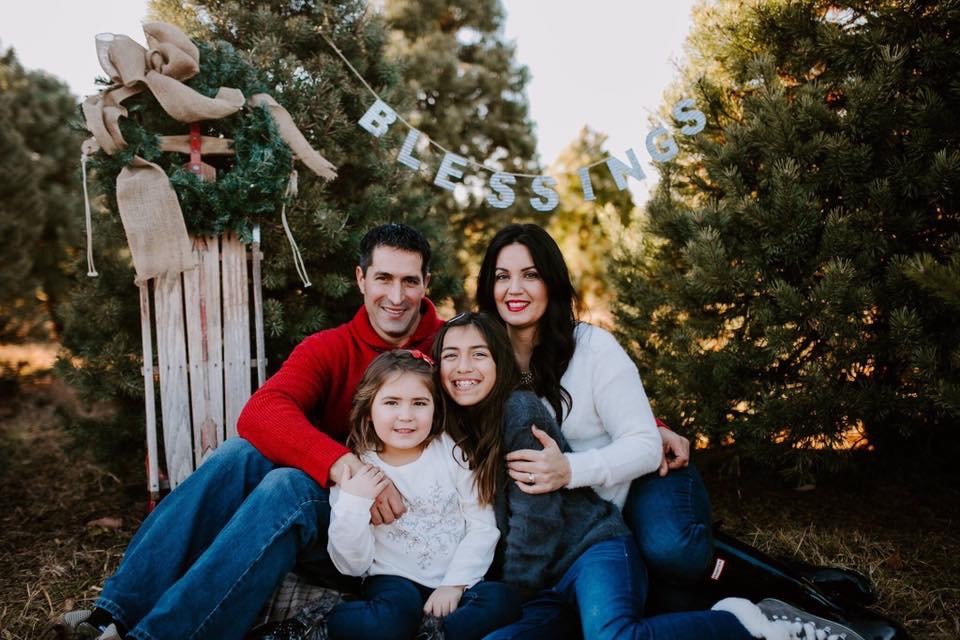 Susan Trapuzzano, RN, BSN, CPC, CRC, is an outpatient CDI auditor at Capstone in Pittsburgh, Pennsylvania.
ACDIS Blog: How long have you been in the CDI field?
Trapuzzano: Almost two years, I was a medical-surgical telemetry nurse before starting a career as a medical coder.
ACDIS Blog: Why did you get into this line of work?
Trapuzzano: As a coder and nurse, you see poor documentation leads to inaccurate coding but most importantly affects quality of patient care. I wanted to be able to help bridge those gaps by assisting in educating providers. There has traditionally been a lack of education in the outpatient setting, however, I don't view this a challenge but an opportunity to teach. The biggest reward for me is when I find those connect-the-dot teaching moments!
ACDIS Blog: Can you mention a few of the "gold nuggets" of information you've received from colleagues on the Forum or through ACDIS?
Trapuzzano: CDI is a very challenging field. The biggest asset ACDIS offers is not only support from a networking perspective, but also in the educational tools to help you succeed.
ACDIS Blog: What piece of advice would you offer to a new CDI specialist?
Trapuzzano: As you start your career, do not get discouraged. Don't be afraid to ask questions. You will not know everything and that's okay! There will be many methods out there to help you improve, but I found the best asset was having great mentors. When I first started working in outpatient CDI, I was the only auditor on the team. Dr. George Brett, Dr. David Wilner, and Angie Hlad took the time to provide their support, knowledge, wisdom, and expertise. I have learned so much from working with them both and continue to learn every day.
ACDIS Blog: If you could have any other job, what would it be?
Trapuzzano: This is a fun question! I would have been a criminal profiler.
ACDIS Blog: What was your first job?
Trapuzzano: That's going way back. I believe my first job was at Arby's.
ACDIS Blog: Can you tell us about a few of your favorite things?
Vacation spots: Anywhere with mountains! We spend every summer in Lake Placid, New York.
Hobbies: Hiking and kayaking.
Non-alcoholic beverage: Coffee.
Foods: Sushi.
Activity: Reading and crafting. I love my Cricut!
ACDIS Blog: Tell us about your family and how you like to spend your time away from CDI.
Trapuzzano: I have been married for almost 14 years. I have two girls (ages six and 11). When I am away from work, I am always with family and friends. We are always on an adventure and love trying new things!