Meet a Member: A CDI specialist with a heart for serving people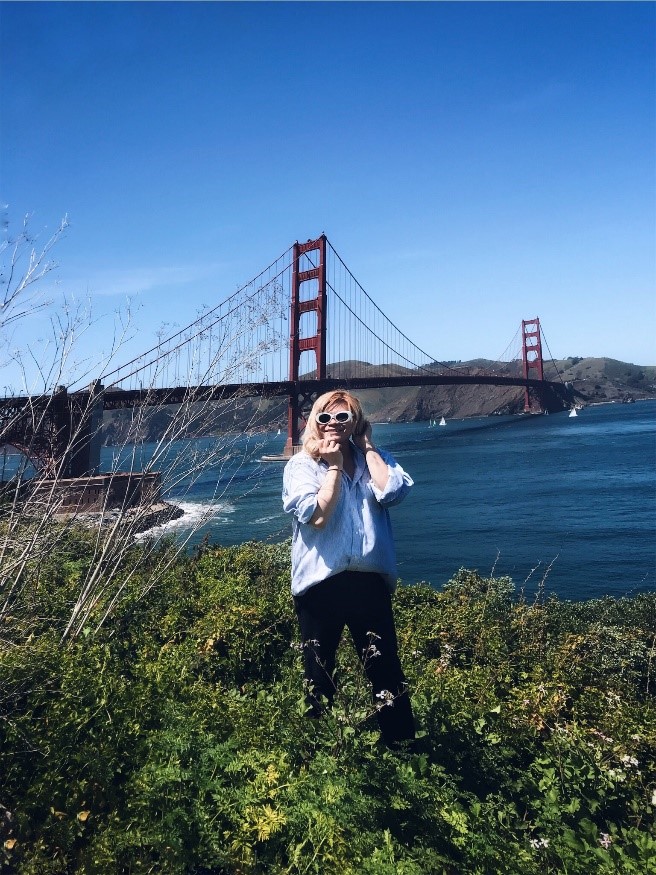 Paul "Pauly" Cope, RN, CCDS, is a CDI specialist in Renown Regional Medical Center's revenue department in Reno, Nevada.
ACDIS Blog: How long have you been in the CDI field?
Cope: I have been in CDI field since February of 2010 and then I earned my CCDS in 2014. Before that, I was an orthopedic trauma nurse for seven years and was actively involved various hospital's quality improvement committees.
ACDIS Blog: Why did you get into this line of work?
Cope: It was driven by curiosity and passion towards the up-and-coming field of CDI and, most importantly, high-quality patient care and compliance through physician documentation improvement. My former boss who started our CDI program selected me and it took a while for her to convince me to leave bedside nursing, but I'm glad I did.
ACDIS Blog: What has been your biggest challenge?
Cope: When our hospital's CDI program started, it was just me and three other colleagues trying to get through all the new admission concurrent chart reviews.
ACDIS Blog: What has been your biggest reward?
Cope: I think the biggest reward is realizing the positive impact your queries have on the overall quality, compliance, and patient care, and the seeing quantifiable improvement in physician's documentation to reflect the true severity of illness of the patient's condition and intensity of services our hospital rendered in order to stabilize and manage the patient's conditions.
ACDIS Blog: How has the field changed since you began working in CDI?
Cope: It's very dynamic, ever-changing, and improving overall. I have to keep abreast of all new updates/implementation, changes in coding/Coding Clinics/Guidelines. It is very stimulating to ride along in an ever-evolving field.
ACDIS Blog: Can you mention a few of the "gold nuggets" of information you've received from colleagues on the Forum or through ACDIS?
Cope: During the 2018 ACDIS conference in San Antonio, I was particularly tickled by a presentation regarding the new golden opportunities in the outpatient arena, realizing the goldmine of opportunities for CDI not only in an inpatient concurrent reviews, but now outpatient as well.
ACDIS Blog: If you have attended, how many ACDIS conferences have you been to? What are your favorite memories?
Cope: I have been to two ACDIS conferences: Atlanta in 2016, then recently in San Antonio for the 2018 ACDIS conference. I very much enjoyed every second of it. I especially enjoyed my time with my colleagues who attended with me.
ACDIS Blog: What piece of advice would you offer to a new CDI specialist?
Cope: Have that energy, patience, passion, and commitment to helping to improve the overall quality of physician documentation because it directly affects your facility's overall quality of patient care, the quality of the medical record, compliance, reimbursement, and physician scoring. In this consumer-driven digital society, a negative review on the internet can be detrimental and have a significant effect on how your institution is perceived.
ACDIS Blog: If you could have any other job, what would it be?
Cope: Besides being a nurse, I could see myself being a creative fashion photographer, fashion editor, a personal stylist, a floral arranger, dance teacher, a church piano player, or owning a small coffee/flower shop combo. I love to inspire, serve, and see people happy.
ACDIS Blog: What was your first job?
Cope: I was a nurse apprentice and had the best time of my early nursing life.
ACDIS Blog: Can you tell us about a few of your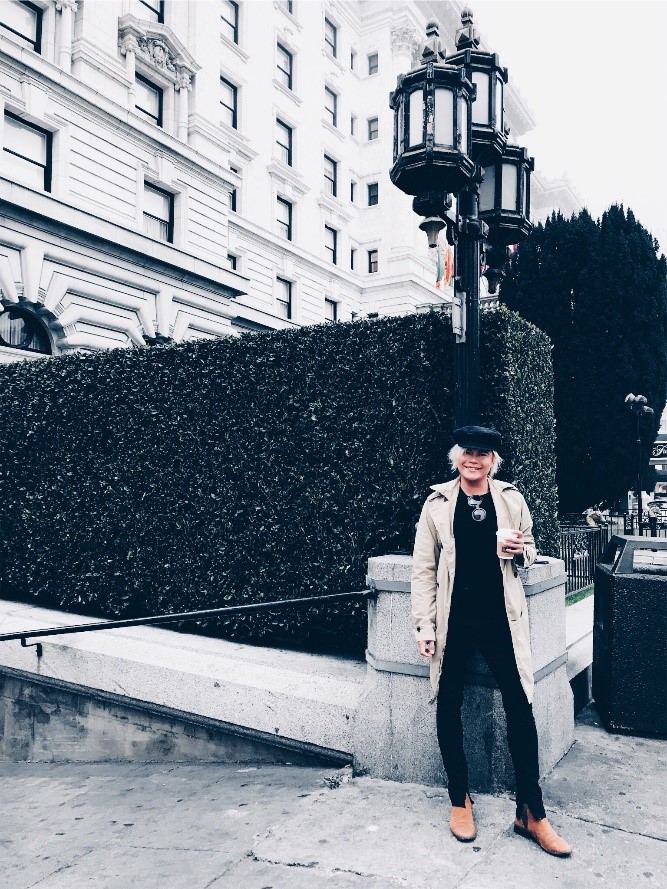 favorite things?
Vacation spots: Bali, New York, San Francisco
Hobby: Dance (I was a professional dancer for many years/classically trained in ballet), singing, travelling, fashion blogging
Non-alcoholic beverage: Chocolate martini, Macha green tea
Foods: Thai, Greek, Vietnamese
Activities: Traveling, reading, long walks, blogging
ACDIS Blog: Tell us about your family and how you like to spend your time away from CDI.
Cope: I'm an uncle to Madeleine (6), Nico (7), and Elijah (4). We love to travel and going to all-you-can eat sushi. As a polyglot, I love to travel mostly and meet new people and immerse myself in their wonderful cultures.
ACDIS Blog: Is there anything else you'd like to add?
Cope: I love my rewarding career as a CDI nurse!