News: Hicks, Evans, Strelow, Gill, and Comiskey win 2019 ACDIS Achievement Awards
Every year, ACDIS celebrates exceptional CDI professionals through the ACDIS Achievement Awards. Nominations come from peers in the industry. The ACDIS Conference Committee then reviews applications and chooses the final winners. This process takes hours of work and dedication to complete. To read about the award criteria, nomination, and selection process.
This year's winners are:
CDI Professional of the Year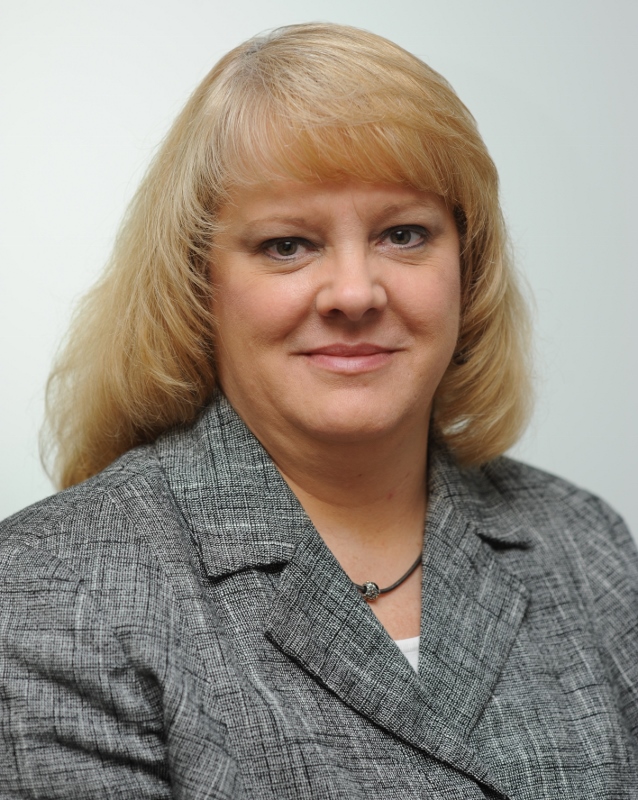 Tamara A. Hicks, RN, BSN, MHA, CCS, CCDS, ACM, is the director of clinical documentation excellence (CDE) at Wake Forest Baptist Health in Winston-Salem, North Carolina. "[Hicks] is a natural leader who is able to mentor and educate members of the CDI team as well as coders, providers, and hospital leadership," writes Sandra H. Love, RN, BSN, CCDS, outpatient CDE analyst at Wake Forest Baptist Health, in her nomination of Hicks.
Hicks started at Wake Forest Baptist Health in the pilot CDI program in 1999, giving her 20 years of CDI experience. From her beginnings as a CDI specialist, Hicks advanced through the department and has led the program to a 400% increase in staffing and improved not only the financial standing of the organization, but also its quality scores and patient outcomes.
"I have always been incredibly impressed with [Hicks'] work," says Joey Cristiano, MD, FACP, assistant professor of internal medicine at Wake Forest Baptist Health. "I see her interact with her staff in a highly supportive manner and I have seen many CDI specialists grow into leaders of their own with her mentoring."
In addition to her activities at her own organization, Hicks has used her passion for the betterment of the whole CDI profession. She has served two terms on the ACDIS Advisory Board, served on the CCDS/CCDS-O committees and the conference planning committee, is a frequent speaker, author, and subject matter expert for ACDIS, and is heavily involved with the North Carolina chapter of ACDIS.
"[Hicks] has held strong to her passion and beliefs surrounding the CDI profession, consistently upholding the ACDIS code of ethics," wrote her nominators.
Recognition of CDI Professional Achievement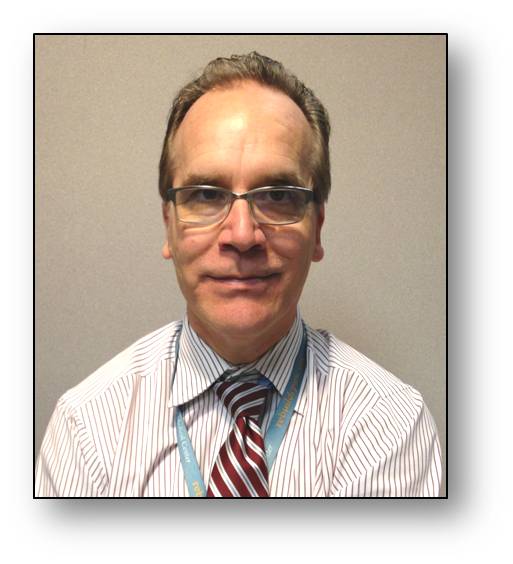 Paul Evans, RHIA, CCDS, CCS, CCS-P, is a CDI team member at Sutter Health West Bay Area in California. Evans is "a natural leader and inspired me to thrive despite the increasing complexities and scope of CDI practice at our facility," says Robert J. Thomas, BSN, RN, PHN, RHIT, CDI specialist at Sutter Health in Concord, California, in Evan's nomination.
As part of the initial CDI program launch at Sutter, Evans has spent years educating new CDI specialists and has been a major influence on the CDI program. He brings a wealth of coding and CDI knowledge and is committed to the betterment of the CDI program at Sutter and the CDI profession as a whole, having been a contributor to the ACDIS Blog and frequent commenter and monitor of the ACDIS CDI Talk and Forum discussion threads.
"I think it is fair to say that without Paul's expertise, energy, and commitment, the Sutter CDI program as it exists today would never have happened," says Chris Weber, RN, CCDS, CDI specialist at Sutter Health.
In addition to his leadership at his own organization, Evans has served on the ACDIS Advisory Board and been the co-author of a number of white papers, a subject matter expert and author for ACDIS, and a frequent guest on the ACDIS Podcast: Talking CDI (previously ACDIS Radio).
"He recognizes and acknowledges useful talent among his team, and helps build it up more by providing support at every turn though encouraging more education, independent mental working space, and giving useful professional advice," says Chinwe Anyika, PhD, RN-BC, CDIP, CCS, CCDS, CDI specialist at Sutter Health West Bay Region.
Excellence in Provider Engagement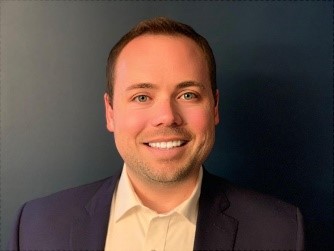 Briggs Strelow, MD, CCDS, is the associate director of CDI at NYU Langone Health in New York City. "His mantra is: every interaction our clinical documentation specialists have with any provider is a stepping stone to strengthening the providers' foundation in understanding the need for excellent documentation," wrote his nominators.
Strelow has played an instrumental role in the growth of the CDI program and the increased physician engagement and education within his facility. He routinely represents CDI at interdepartmental meetings, works to resolve query escalation issues, and helps the CDI specialists at NYU Langone Health develop their CDI "elevator pitches" for provider interactions.
Additionally, Strelow has worked tirelessly to develop physician-facing educational resources to further CDI's cause. "He played an integral role in development of a highly regarded handbook for physicians that was also developed into an easy to use app to improve access of CDI information, which he makes interactive changes to in near real-time to help providers optimize their documentation practices," says Christopher M. Petrilli, MD, clinical lead for the Manhattan campus of NYU Langone Health and an assistant professor of medicine at NYU School of Medicine.
He is a frequent subject matter expert and willing volunteer for CDI and ACDIS activities, and his volunteer activities extend beyond the CDI community, as he lends his time to NYU's LGBTQ Advisory Council.
"His clinical knowledge, coupled with his robust communication skills, make him the ideal candidate for this coveted award," writes Gabriela Grygus, MBA, RHIA, senior director of HIM at NYU Langone Medical Center.
Non-Traditional Setting CDI Professional Achievement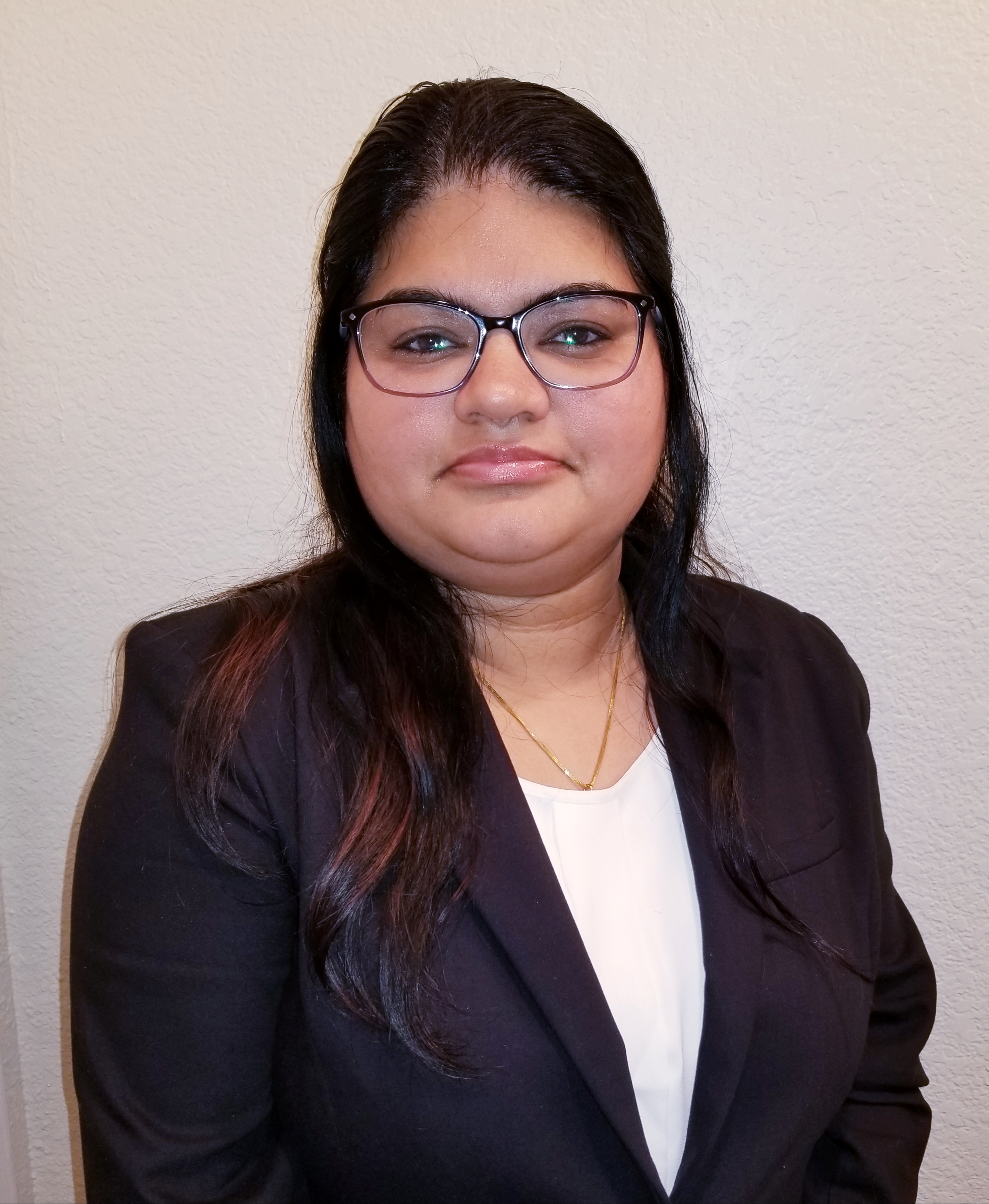 Barinder Gill, CCDS, CDIP, CCS, is a CDI specialist with Optum360 at Dignity Health in San Francisco, California. Though she didn't know much about burn coding and documentation prior to her role as a CDI specialist, Gill conducted research and helped to improve the service line's case mix index, CC/MCC capture rate, and query outcomes.
"Through her tireless efforts using one-on-one conversation, tip sheets, presentations, and querying the physicians, we were able to drastically improve documentation of Saint Francis burns patients," says Mark Shuping, RN, CDI director, bay area and central valley California, at Dignity Health.
Gill is a self-starter, according to her nominators, who routinely educates herself on relevant coding updates and clinical guidelines. She then takes that information with her to the providers and other members of the CDI team. Additionally, she will be further sharing her knowledge of burn coding and documentation requirements by presenting on the 2019 ACDIS Conference.
"She is honest, dependable, and incredibly hard-working," says Ami Vyas, CDI service area manager at Optum. "Beyond that, she is an impressive problem solver who is always able to address complex issues with strategy and confidence. Barinder is inspired by challenges, and never intimidated by them."
Rookie of the Year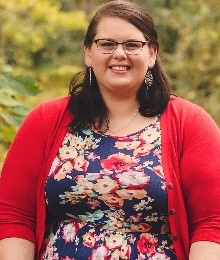 Ashley Comiskey, MSN, RN, is the CDI supervisor at Baptist Health System in Louisville, Kentucky. She has been "instrumental in transforming [her facility's] CDI program," according to Benjamin H. Thompson, MD, SFHM, facility medical director and hospitalist at Baptist Health Paducah (Kentucky).
Though she's only been in the CDI field for a short time, Comiskey is committed to furthering her education through boot camps, online learning, and self-education. She then diligently passes along the education to her team, creates educational resources for them, and leverages her new knowledge to improve physician engagement, according to her nominators.
"Our physician query response time has shown dramatic improvement since she was named facility CDI supervisor which now has an average physician response time of less than two days. This was a substantial accomplishment!" says Thompson.
Comiskey has quickly become a resource to her team, the physicians, and the organization as a whole through her passion for CDI and involvement in organizational committees and initiatives.
"I knew our CDI program at [Baptist Health] Paducah finally had a 'Wonder Woman' in their midst, a person who would provoke the changes CDI desperately needed," says Lori Ganote, MSN, RN, CCDS, system manager of CDI at Baptist Health System.