Q&A: Querying for substance consumption with clinical indicators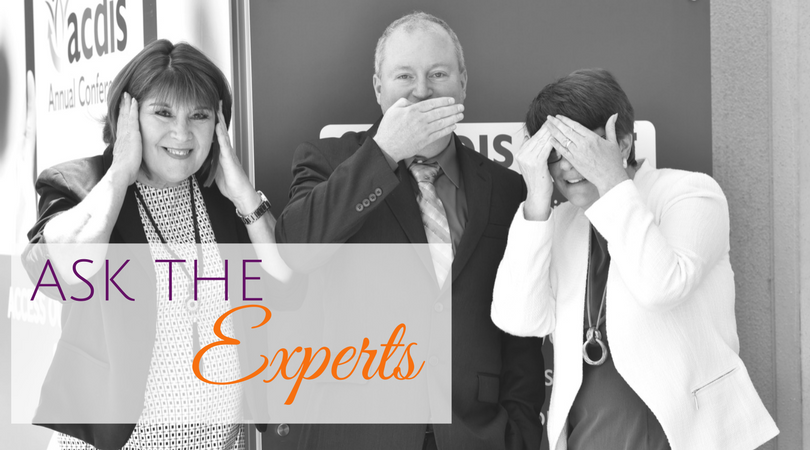 Q: I've heard that the provider should identify the level of substance consumption (use, abuse, dependence). For provider education, would the CDI department need to cite any clinical indicators that would help providers differentiate use, abuse, or dependence? Or should we assume that they will make the clinical judgement on their own? 
A: If you were querying the provider to identify the level of drug consumption, you would site any clinical indicators you see in the record to assist in that answer. So, for example, if in your record review you note signs of alcohol dependence, perhaps a description of withdrawal, unsuccessful attempts to quit, and job loss due to drinking, you would use this clinical criteria to introduce the reason for the query.
We must remember, however, that the provider can use whatever criteria he or she thinks are relevant, using his or her own medical judgement. You should never send a query unless you have clinical criteria (pulled from the record) to support the reason for the question.
Editor's Note: Laurie L. Prescott, RN, MSN, CCDS, CDIP, CRC, CDI education director at HCPro in Middleton, Massachusetts, answered this question. Contact her at lprescott@hcpro.com. For information regarding CDI Boot Camps, click here.