Q&A: Sequencing ESRD, HTN, CHF, and diabetes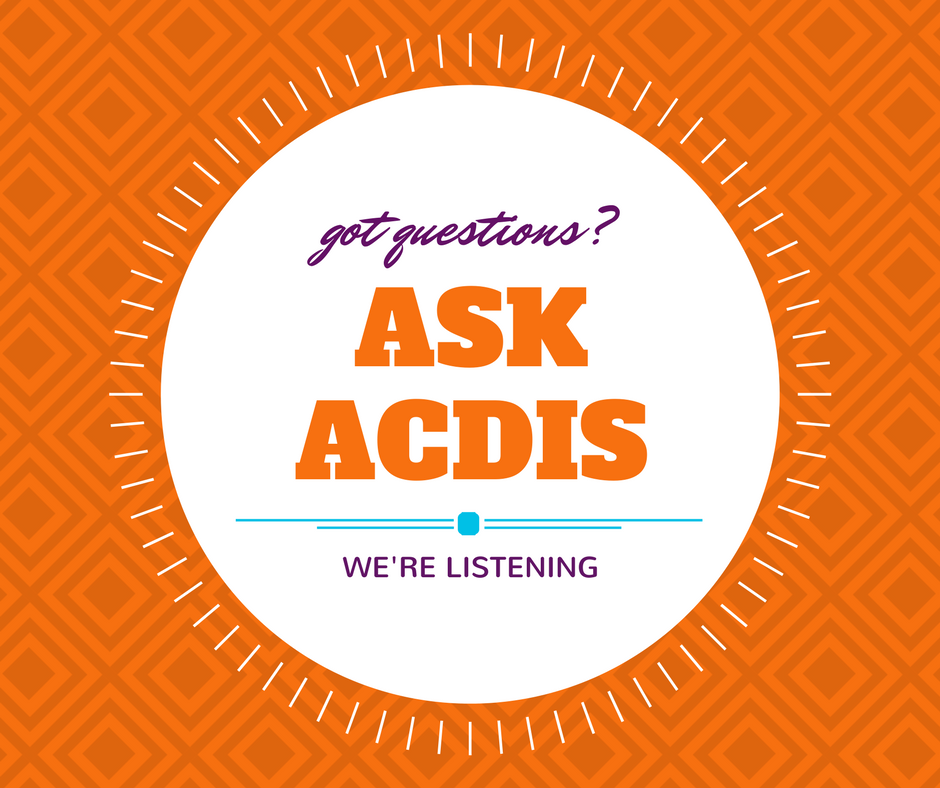 Q: How do you sequence end-stage renal disease (ESRD), hypertension (HTN), congestive heart failure (CHF), and diabetes when the patient is admitted with kidney disease which has progressed to ESRD and requires initiation of dialysis this admission? The heart failure is chronic. The ICD-10 combination code takes you to the heart failure DRG, which does not actively reflect the patient's clinical presentation. Is this correct?
A: You are not the only one struggling with some of the new guidelines and assumed relationships in ICD-10. Although there are numerous assumed relationships in ICD-10, sometimes between two or even three different conditions, we want to make sure to review the documentation in the medical record to make sure they are related and not due to another unrelated condition.
Unfortunately, sometimes when an encounter is coded correctly, it may not seem to appropriately reflect the accurate clinical picture of the patient. The example you provided does go to DRG 291, Heart Failure and Shock, with MCC. Both HTN and diabetes may be the cause of ESRD and may require a query to clarify the cause.
Often, when queried for clarification, the physician may not be able to determine which condition ultimately is the cause for the ESRD and may document that it is multifactorial in nature. There are assumed relationships for when either of these conditions are the cause of the ESRD. Code I13.2, Hypertensive heart and chronic kidney disease with heart failure and with stage 5 chronic kidney disease or ESRD, is a combination code that represents all three conditions found under DRGs 291-293, Heart Failure and Shock as a principal diagnosis.
Under code I13.2, there are a couple of conventions you should pay attention to as well. The first being "use an additional code" to identify the type of heart failure (I50.-), and "use an additional code" to identify the stage of chronic kidney disease (N18.5, N18.6).
Code E11.22, Type 2 Diabetes mellitus with diabetic chronic kidney disease, also has a "use additional code" to identify the stage of the chronic kidney disease (N18.1-N18.6). If both the diabetes and HTN are identified as contributing to the ESRD, there is nothing wrong with coding both combinations. If it appears the patient will now be dialysis dependent, make sure it's documented well for the coder. 
Editor's Note: Sharme Brodie RN, CCDS, CDI education specialist and CDI Boot Camp instructor for HCPro in Middleton, Massachusetts, answered this question. For information, contact her at sbrodie@hcpro.com. For information regarding CDI Boot Camps offered by HCPro, visit www.hcprobootcamps.com/courses/10040/overview.