Symposium spotlight: Developing a "single-path" approach to ambulatory CDI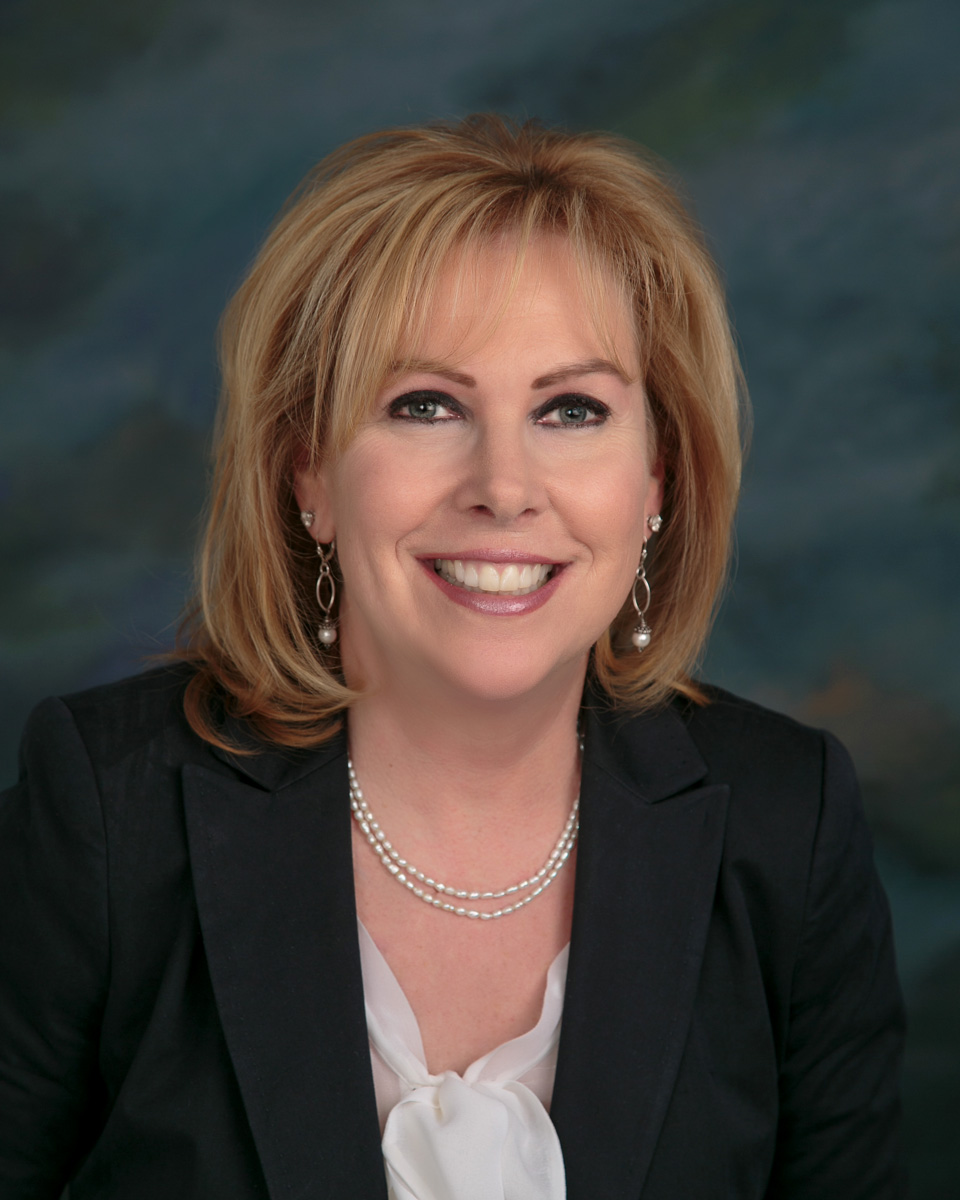 Editor's note: Cassi Birnbaum, MS, RHIA, CPHQ, FAHIMA, will present "Leading the Way with Ambulatory Single-Path Documentation Excellence" on Day 1 of the ACDIS Symposium: Outpatient CDI, which takes place November 14-15 at the Hyatt Regency in Austin, Texas. Birnbaum is the systemwide director of HIM, enterprise coding and CDI, and revenue integrity, at UC San Diego (California) Health. 
ACDIS Blog: How have you seen the ambulatory CDI landscape change over the past few years? How do you foresee it changing in the next few years? 
Birnbaum: The expansion of risk adjustment has opened new opportunities for CDI professionals along with the need to counteract aggressive denial activity by payers who are applying National Correct Coding Initiative (NCCI) audits and medical necessity rules to commercial accounts. Additional specificity of coding/documentation is required to support all of these initiatives. As value-based purchasing continues to expand, CDI will be needed even more and beyond outpatient to non-traditional settings and non-face-to-face visits.
ACDIS Blog: What is the focus of your ambulatory CDI program? How did you decide on that focus area?
Birnbaum: Expansion to an enterprise single-path coding and CDI model was our main-focus. This enables the coding and CDI of both professional fee and facility encounters in one session.  The technology includes computer-assisted coding (CAC) and auto-suggests appropriate compliant code sand modifiers to satisfy the UB-04 or HCFA 1500 requirements. This application minimizes duplication of effort. A singular effort is still required in inpatient and not facility-based settings (place of service 11 [office setting], 20 [urgent care facility], etc.). 
ACDIS Blog: Since much of the reimbursement for outpatient/ambulatory settings is prospective, how can CDI leaders determine if their program is making a difference?
Birnbaum: The key metrics are the risk adjustment factor (RAF) score, redocumentation of hierarchical condition categories (HCC), denials management, and pre-accounts receivable days (prior to bill drop).
ACDIS Blog: What's your best advice for CDI professionals just starting out in the physician office setting?
Birnbaum: Prioritize your efforts and start with primary care. Specifically, focus on risk contracts and high denial rates.
ACDIS Blog: What is the most challenging part of CDI in the physician office setting? How have you combatted that challenge?
Birnbaum: Provider education and feedback. We added provider educators to our CDI team to assist with this challenge.
ACDIS Blog: What's your favorite book of all time? 
Birnbaum: A Tale of Two Cities by Charles Dickens.