A note on the passing of committee member Rabia Jalal, MD, MSHIM, CCS, CDIP, RHIA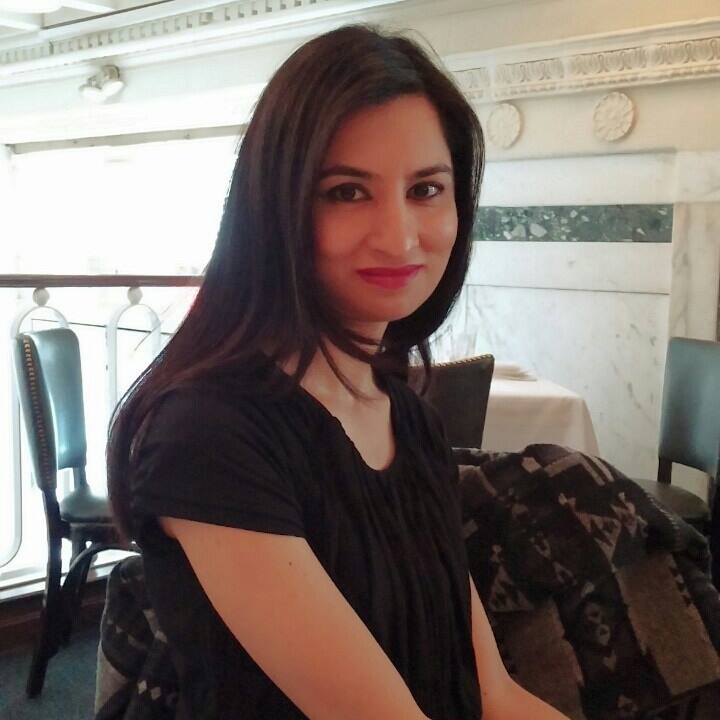 by Sharme Brodie, RN, CCDS, CCDS-O
It is with great sadness that I write to you about the passing of one of our dear friends and colleagues, Rabia Jalal, MD, MSHIM, CCS, CDIP, RHIA. Rabia was a kind and passionate person willing to help others whenever possible. Two words that have be used when describing Rabia have been kind and knowledgeable. Those who knew her best have also commented on her beautiful smile and professionalism, which encapsulates the person that I knew too.
She was certainly passionate about her profession and eager to educate others. Rabia gave of her time and knowledge to many outside organizations and committees such as ACDIS Diversity & Inclusion Task Force and the ACDIS Regulatory Committee. She was also involved in the California chapter of ACDIS. Rabia saw these as opportunities to share her knowledge with others, whether it was writing articles or being involved in one of many projects such as the diversity and inclusion presentation at the ACDIS conference in May 2022. Rabia took her involvement in these activities very seriously always wanting to inspire people to a new level when it comes to coding and CDI.
She was a good teacher strong in her convictions but kind in her approach. She will be missed dearly by both those who had the pleasure of working with her and those who learned from her as an industry leader.
Editor's note: Brodie is a CDI education specialist for ACDIS/HCPro, which is based in Middleton, Massachusetts. She is also the co-chair of the ACDIS Regulatory Committee, of which Rabia was a member. Contact her at sbrodie@acdis.org