ACDIS update: ACDIS office closed today for New Year's Day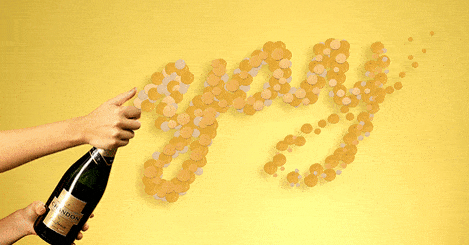 New Year's Day is a perfect time for reflection and anticipation. Tomorrow, though the ACDIS team is out of the office for the holiday, we wanted to encourage you to take a moment to look back over the year, remembering the good times, and considering what 2019 will hold for you.
If your new year holds an expansion into outpatient CDI, take a look at the resources and articles ACDIS has available on the topic. Those who have gone before you have happily shared their experiences and advice.  If quality focused reviews are in your near future, there are resources for you too.
Regardless of what 2019 has in store for you, remember to lean on ACDIS for help. The ACDIS administrative team, volunteers on its various boards and committees, and your peers are glad to help you make 2019 the best year yet.
We can't wait to see what you do. Happy New Year!