ACDIS update: Add your voice in the 2023 ACDIS Board election
If you've ever read one of our position papers or white papers, listened to an ACDIS quarterly conference call, or attended an Advisory Board panel at the national conference, then you know the crucial role the ACDIS Advisory Board plays in the leadership of our association and the greater CDI profession.
That's why we need ACDIS members to take a few minutes for a very important duty: Voting in the next group of board members.
This year we have four finalists who have stepped up to run and volunteer their time and energy. They deserve to have our members make an informed choice and cast their votes. This year, members will be electing two new RN/other clinical candidates (out of the pool of four candidates). The top vote-getters will be elected by popular vote of the ACDIS membership for terms effective spring 2023 through spring 2026.
Please note that ACDIS only received one candidate each for the open HIM/coding and physician positions. As a result, those individuals were reviewed by the ACDIS Advisory Board, which determined they were excellent candidates and approved their applications. 
It's an important responsibility that we hope you take a few minutes to fulfill. The process is simple: Log onto the website, view our voting page (open to ACDIS members only), review the candidates' bios and election statements, and cast your votes here. (You can also copy and paste the following URL into your browser: https://acdis.org/2023-acdis-advisory-board.) Voting closes at the end of the day on Monday, May 1, 2023!
Note that the voting mechanism appears after the candidates' bios and personal statements. Also note that if you are not logged in on the website as an ACDIS member, you will not be able to see the candidates or voting mechanism on the page.
You can read more about our board members on the voting page, but here's a brief introduction: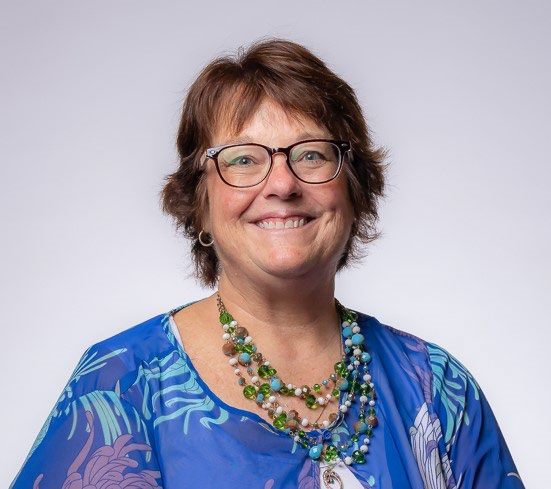 Johanne "Jo" Brautigam, BSN, RN, CCDS, is a manager of CDI for Ensemble Health Partners, and manages the Roper Saint Francis Healthcare (RSFH) site in Charleston, South Carolina. Currently, she manages a team of 11 specialists covering four hospitals.
When asked why she wanted to serve on the Board, Brautigam gave the following three reasons: 
"I use ACDIS in improving my practice and would like to give back to the association through participation on the Advisory Board."
"I have CDI experiences and made mistakes that others could learn from."
"I love collaborating, researching, and sharing leading practices. The Advisory Board would be a great platform for this."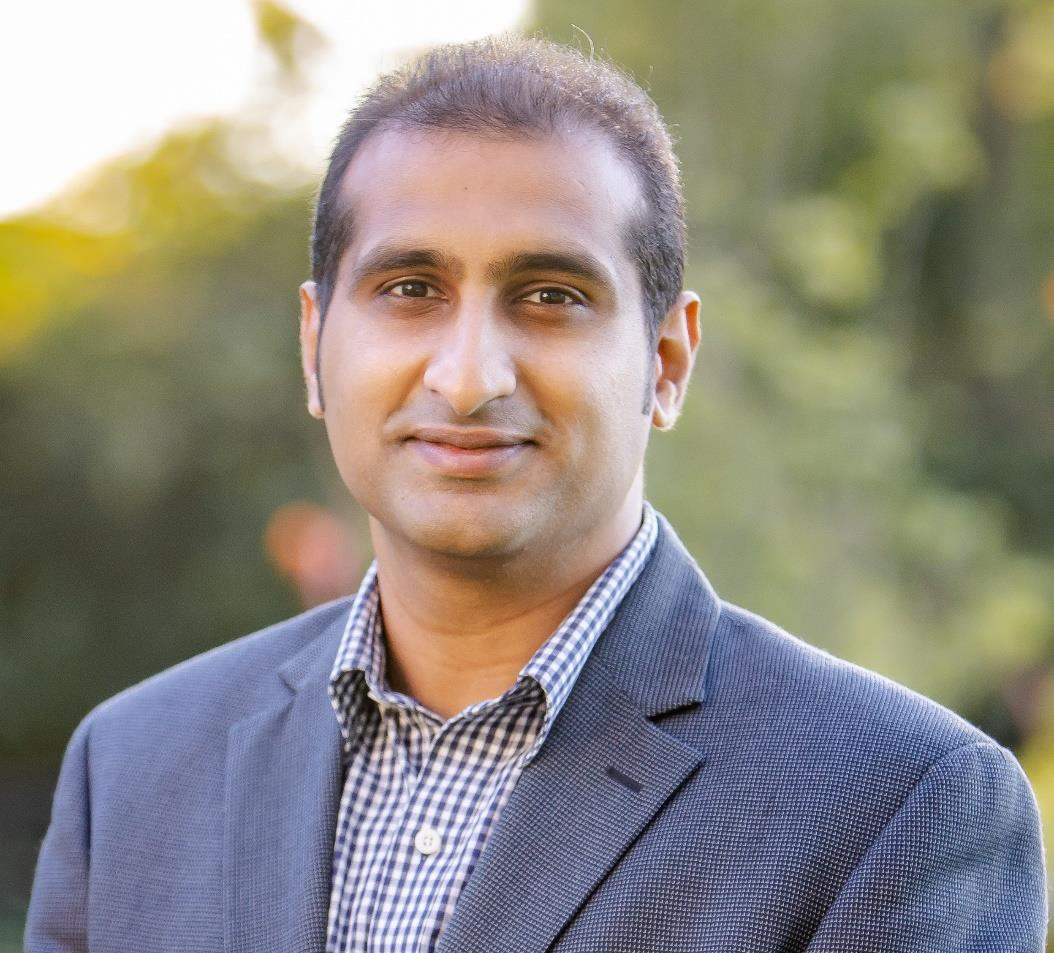 Faisal Hussain, MD, MHIIM, RHIA, CCDS, CDIP, CCS, is the executive director of CDI at Wellstar Health System. In his current role, he is responsible for overseeing the CDI strategy and operations for the entire health system, which is comprised of nine hospitals, 300+ medical offices, along with other service offerings such as cancer centers, rehabilitation centers, hospice facilities, urgent care locations, etc.
When asked why he wanted to serve on the Board, Hussain gave the following three reasons: 
"Contribute to the profession by assisting in the development of industry best practices in the form of position papers and white papers."
"Provide leadership, expertise, and guidance for the ACDIS membership and the broader CDI profession."
"Collaborate with other Advisory Board members and other industry thought leaders to explore the future strategic vision of the CDI profession."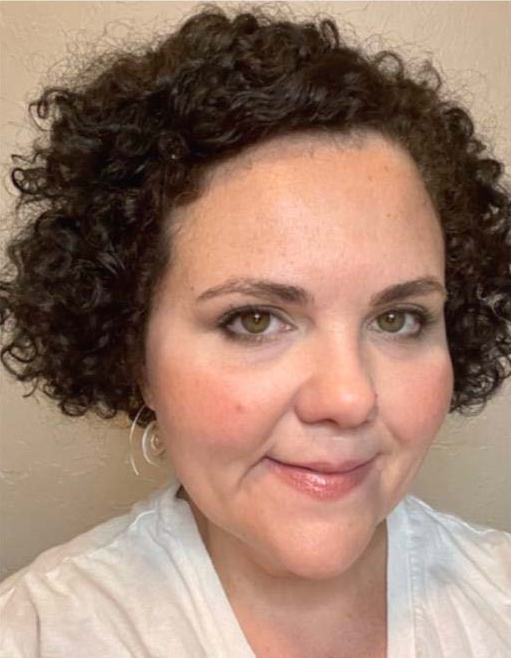 Sydni Johnson, BSN, RN, CCDS, is the associate director of CDI quality and education at Banner Health. During her 19-year career in nursing, she worked as a quality analyst and partnered with CDI specialists on mortality, length of stay, and patient safety indicator/hospital-acquired condition projects. This experience led to her current CDI journey of eight years.
When asked why she wanted to serve on the Board, Johnson gave the following three reasons: 
"I am passionate about Clinical Documentation Improvement/Integrity and enjoy collaboration with others in the CDI field."
"I have a strong CDI knowledge set and skill base that I would like to share. I have the heart of an educator and get satisfaction in sharing what I know and in learning from others."
"The current ACDIS Advisory Board, ACDIS White Papers and Position Papers have provided me, and our CDI team, with invaluable guidance. I would like to give back to the CDI industry in the same way that I have been supported."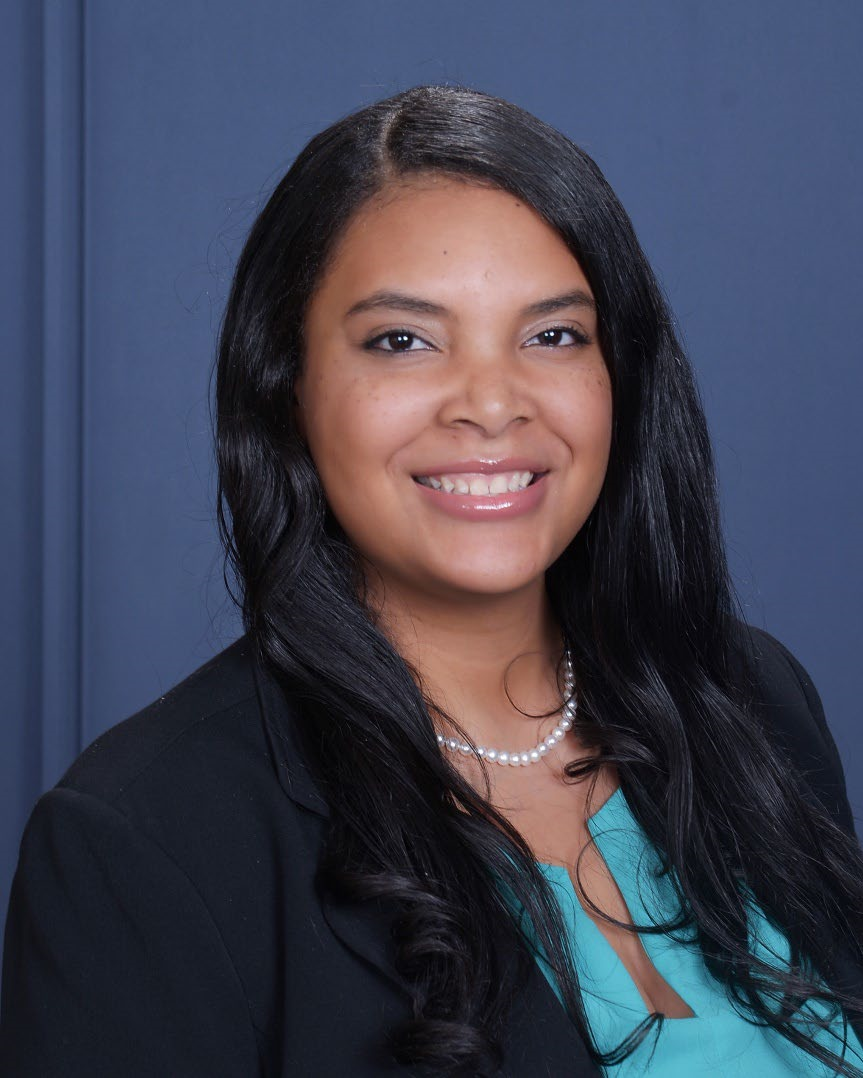 Tiara Minor, RN, BSN, CCDS, is the director of CDI at University of Miami Health in Miami. Minor has nine and a half years of experience in CDI, with the last six in CDI/coding leadership. During her tenure in CDI, she has worked with various types of hospital systems including large academic medical centers, multi-hospital systems, smaller community hospitals, a children's hospital, and outpatient clinics.
When asked why she wanted to serve on the Board, Minor gave the following three reasons: 
"As an experienced leader in CDI, I believe I have a lot to contribute to the objectives of the Advisory Board—sharing my expertise, collaborating with leaders, and contributing to written guidance for the CDI profession."
"I am passionate about CDI and innovation, pushing the industry forward. The Advisory Board is imperative to these efforts as you all provide the guidance and set the tone for the entire profession."
"I want to make a larger imprint in the CDI profession. I never waiver from integrity and ethics, which aligns with what's needed from an advisory standpoint to ensure compliance, ethics, and integrity are at the forefront of CDI."