ACDIS update: This week's local and national events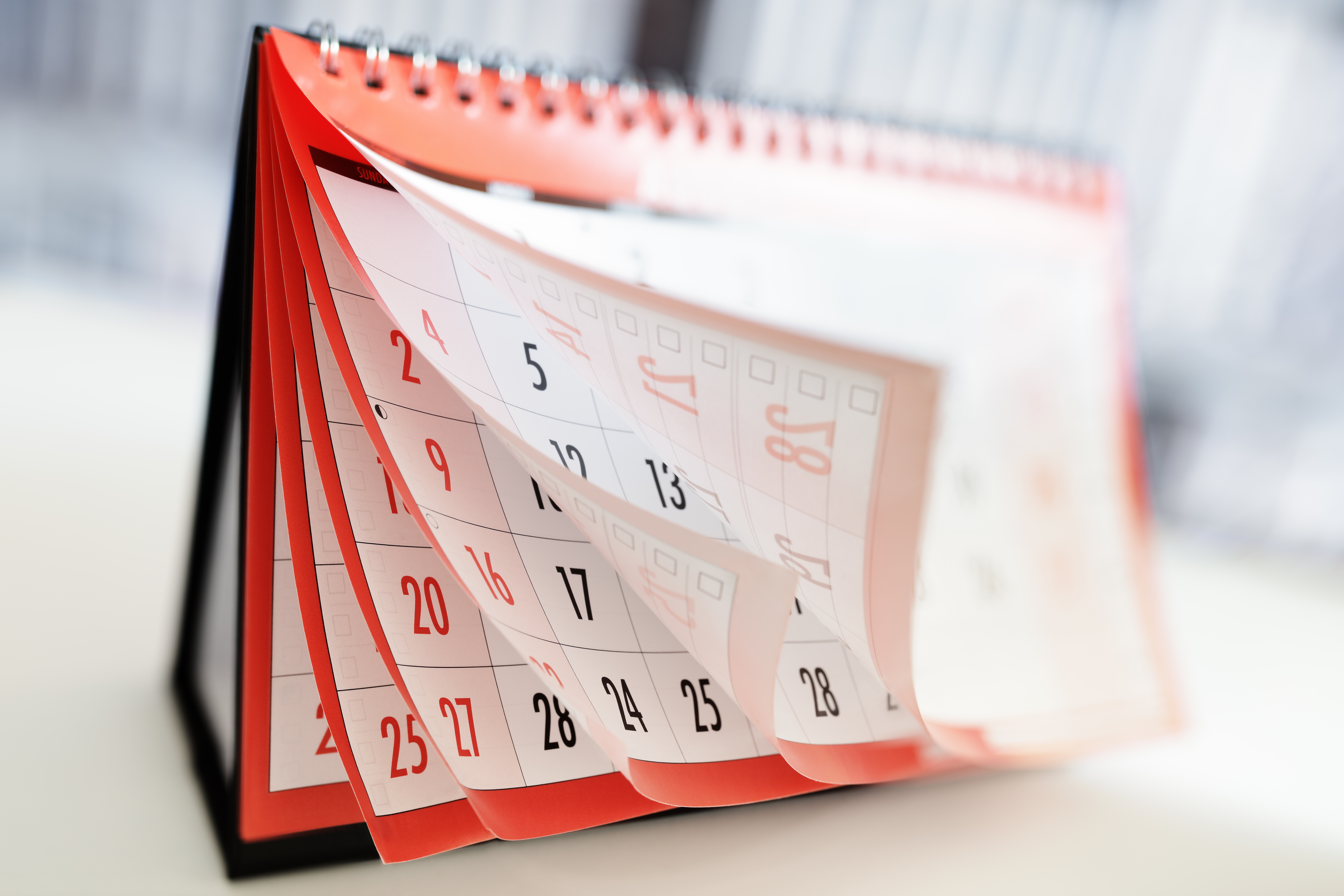 Though 2018 is quickly coming to a close, there are still CDI events happening on a local and national level this year. Here's a list of what you can expect this week. We hope you'll join in on the CDI fun!
ACDIS National events:
Join ACDIS and Optum360 for a 60-minute free webinar on Wednesday, December 12, 1-2 p.m., titled "Clinical validation—How NLP and AI assist CDI and coding professionals." Click here to learn more and to register.
Join Richard Pinson, MD, FACP, CCS, for a 90-minute webinar on Thursday, December 13, 1-2:30 p.m., titled "Malnutrition: Assessing the impact of the GLIM criteria." Click here to learn more and to register.
ACDIS Local Chapter events:
The Kansas City, Missouri, ACDIS chapter meets Wednesday, December 12, 2-3 p.m., via WebEx. For information, contact Angelica Naylor (angelica.naylor@nkch.org).
If you have an event you'd like to share with the ACDIS community, email Associate Editorial Director Melissa Varnavas (mvarnavas@acdis.org) and Editor Linnea Archibald (larchibald@acdis.org).