Conference conversations: Gill explains the ins and outs of coding burns and educating physicians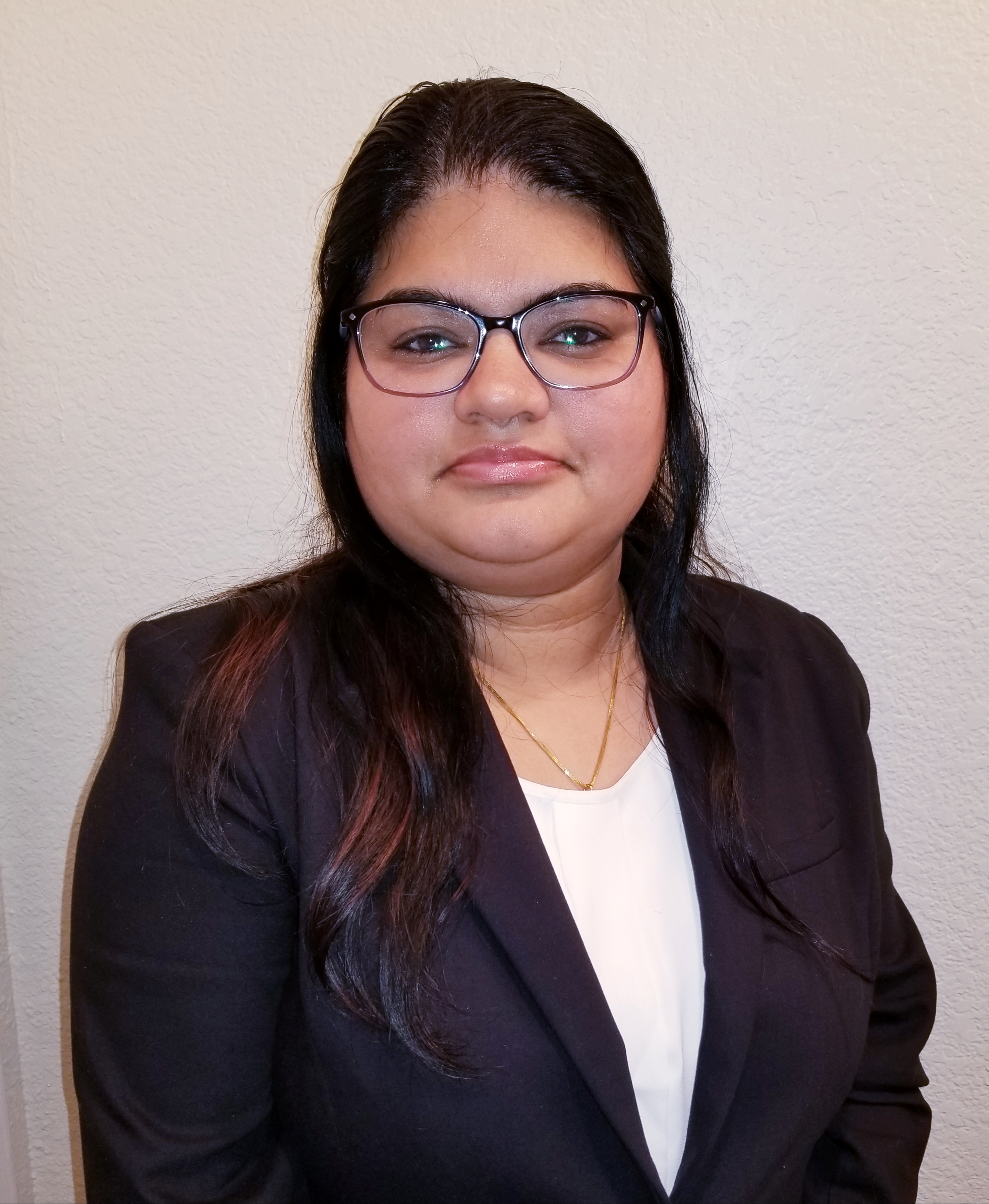 Editor's note: Barinder Gill, CCS, CDIP, CCDS, will present "Improving Documentation in the Intensive Care Burn Unit" on Day 3 of the ACDIS conference. Gill is a CDI specialist/senior clinical analyst at Unite Health Group in San Francisco, California. This year's conference takes place May 20-23 at the Gaylord Palms Resort & Convention Center in Kissimmee, Florida.
ACDIS Blog: What caused your team to expand CDI efforts to the burn unit? What first step did you take?
Gill: Here at St. Francis, we noticed documentation errors which failed to justify resource utilization and geometric length of stay (GMLOS) of the patients in our intensive care burn unit. Physicians failed to properly document the degree, extent, location, and type of burns, and the type of debridement and graft thickness. Apart from burn related diagnoses, physician were neglecting to document pertinent medical conditions related to burns. We were picking up comorbidities such as cellulitis, acute blood loss anemia, encephalopathy, systemic inflammatory response syndrome (SIRS), sepsis, etc. which were not documented. Because of these missing diagnoses, the documentation failed to represent the accurate DRG for the patient and therefore affected the patient's GMLOS and severity of illness (SOI).
Our St. Francis CDI team picked up on the missing pieces in our burn documentation and made extensive efforts to build a rapport and educate our burn physicians though one-on-one conversations, tip sheets, presentations, and querying the physicians.
Our hard work paid off and now physicians accurately document the pertinent aspects required.
ACDIS Blog: What's the most difficult part about documentation improvement in the intensive care burn unit? How can CDI professionals tackle that difficulty?
Gill: In the burn unit, the patient is under the supervision of plastic surgeons and notes were more focused towards the surgical diagnoses, missing medical diagnoses. They were treating, but they weren't documenting.
ACDIS Blog: What's one thing attendees can expect to come away with from your session?
Gill: Coding burns is unique in that physicians should be specific in documenting certain parameters of burn patients. The degree, extent (total extent and the extent of each burn), location, and the type of the patient's burns are vital in the documentation and coding of these patients.
In my session, I'll explain the ins and outs of burn coding so that whenever attendees review a burn chart, they can apply that knowledge and ensure that the documentation will lead to appropriate and accurate coding.
ACDIS Blog: In what ways does your session challenge CDI professionals to think outside the box?
Gill: Burn coding is unique and has some specific parameters, so the CDI professional should be open and expect some different elements to review for burn accounts.
Also, CDI professionals should educate and train surgeons in addition to hospitalists on burn documentation as this will result in dramatic improvements.
ACDIS Blog: What are you most excited for about this year's conference?
Gill: This is my first time, so I am really very excited and looking forward to learning new things.
ACDIS Blog: What's your favorite breakfast food?
Gill: Oh! I love avocado toast.