Conference conversations: GLIM co-author and CDI expert offer a one-two punch session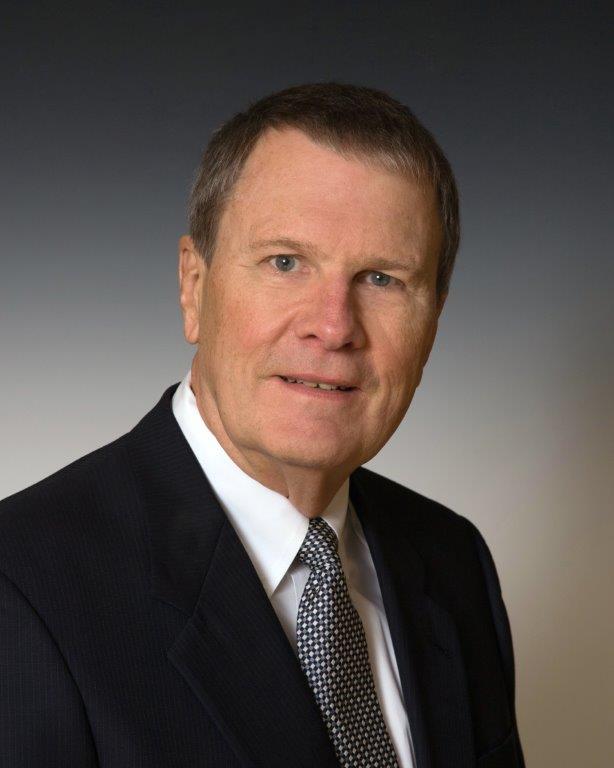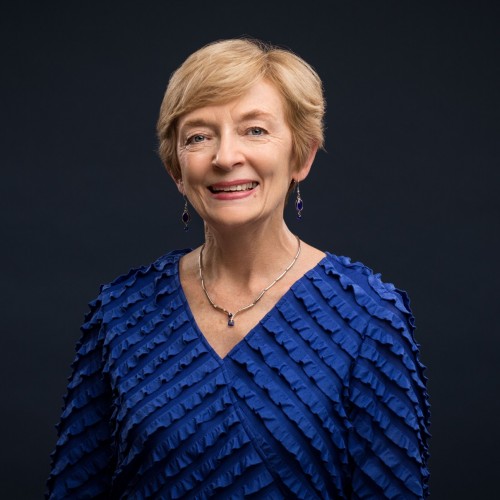 Editor's note: Charlene Compher, PhD, RD, LDN, FASPEN, and Richard Pinson, MD, FACP, CCS, will present "GLIM: The New Malnutrition Clinical Criteria and Implications for the CDI Profession," on Day 1 of the ACDIS conference. Compher is a professor of nutrition science at the University of Pennsylvania School of Nursing in Philadelphia and was one of the co-authors of the new malnutrition criteria. Pinson is the principal and medical director at Pinson and Tang, LLC. This year's conference takes place May 20-23 at the Gaylord Palms Resort & Convention Center in Kissimmee, Florida.
ACDIS Blog: Can you tell us a bit about the process of authoring the new Global Leadership Initiative on Malnutrition (GLIM) criteria? What was the impetus behind the update?
Compher: The GLIM criteria have been developed in a process of collaboration and negotiation among leaders in global clinical nutrition practice settings over the past three-plus years.
Starting in the 1990s we began to realize that using the same variables to diagnose malnutrition but with small local differences prevented us from comparing data across international borders.  This, in turn, hampered our ability to pool data to identify the most effective treatment strategies and answer complex clinical nutrition questions.   
Our goal then was to simplify to the basic common elements for a GLIM umbrella approach but encourage practitioners to use their local approaches while also capturing the simpler GLIM elements so that we can all gain from seeing the commonalities.
ACDIS Blog: Why should CDI professionals stay abreast of clinical definition changes?
Pinson: Identification of malnutrition and its severity needs to be objectified and substantiated by widely-accepted diagnostic criteria. At the same time, we must take into consideration payer and regulatory expectations for those diagnostic criteria based on sound, authoritative medical literature and guidelines.
ACDIS Blog: What's the risk if they don't do so?
Pinson: These concepts are actively evolving so current up-to-date information is necessary for accurate diagnosis and compliant coding.
ACDIS Blog: What's one thing attendees can expect to come away with from your session?
Compher: I hope that attendees will come away with an understanding of the current GLIM criteria and a comparison to the main American Society for Parenteral and Enteral Nutrition (ASPEN) criteria that they see applied commonly in the U.S. They should anticipate refinement in the GLIM criteria as evidence accumulates. This is the natural course in the development of diagnostic criteria in other areas of medicine.
ACDIS Blog: In what ways does your session challenge CDI professionals to think outside the box?
Pinson: All of us will get a broad perspective of malnutrition as understood by the international nutrition community as well as the science behind it. It will be a wonderful opportunity to learn and grow professionally.
Compher: Taking a serious look at a new approach may challenge our comfort zone. However, change is a constant factor in modern healthcare and our best approach to improving care.
ACDIS Blog: What are you most excited for about this year's conference?
Pinson: The chance to see so many friends and acquaintances after a year since ACDIS 2018 and to meet new ones. I'm especially pleased to be meeting and working with such a distinguished nutrition expert as Dr. Compher.
Compher: I'm truly excited to have the opportunity to network and engage with CDI professionals for the first time at ACDIS 2019. I will glean insight from their perspectives that will be valuable to the GLIM malnutrition diagnosis effort.
ACDIS Blog: What's your favorite candy of all time?
Pinson: It's a toss-up between Reese's cups and peanut M&Ms.
Compher: You know, this is a tough question for a registered dietitian. The nutrition scientist in me should say dark chocolate, but my taste buds prefer good quality Swiss milk chocolate.