Conference conversations: How CDI can help improve mortality scores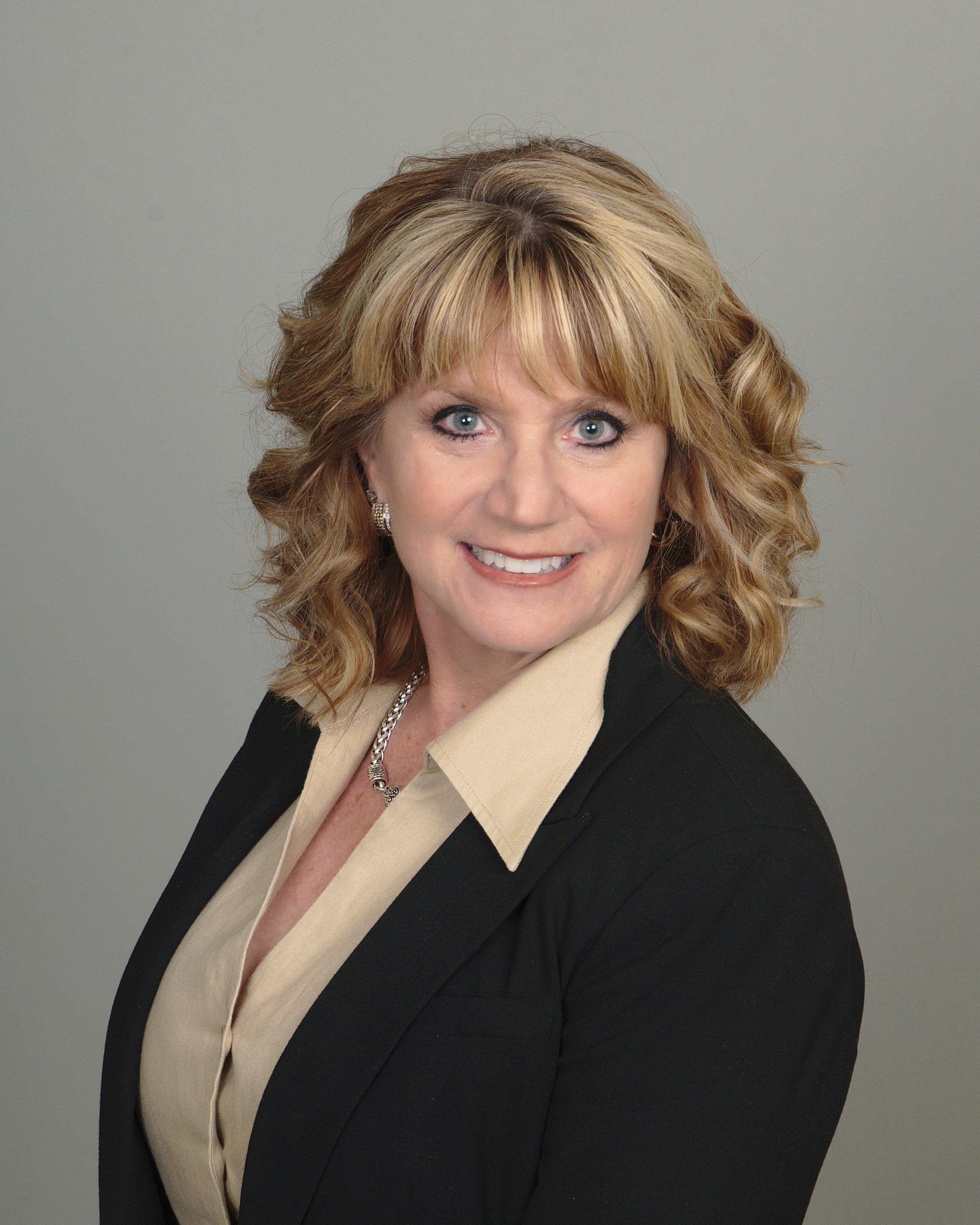 Editor's note: Mary Beth Bumbarger, RHIA, CHDA, CCS, will present "Mortality Measures Optimization: Getting to Know the Data," on Day 2 of the ACDIS conference. Bumbarger is the director of the health information and quality management at the Brundage Group. This year's conference takes place May 20-23 at the Gaylord Palms Resort & Convention Center in Kissimmee, Florida.
ACDIS Blog: If a hospital's mortality rates are higher than the national averages, what first step should CDI departments take to improve it?
Bumbarger: While there are many factors that can cause a hospital's mortality rates to be higher than the national average, the first thing I would recommend for CDI departments to do is to get familiar with the clinical conditions (secondary diagnoses) that risk adjust each mortality measure. 
ACDIS Blog: What's one thing CDI professionals should look for when reviewing a mortality chart?
Bumbarger: Once a CDI specialist gains familiarity with the clinical conditions that can affect risk adjustment, he or she should ensure that the clinical documentation of comorbid secondary diagnoses are captured to reflect the true severity of illness and risk of mortality of the patient, as well as provide the coding staff a concise and accurate story to code from.     
ACDIS Blog: What's one thing attendees can expect to come away with from your session?
Bumbarger: One of the goals of the presentation is to educate attendees on the various factors that can affect an organization's mortality measures so they can leave our session with a better understanding of the roles that various departments play in ensuring high quality mortality data.
ACDIS Blog: In what ways does your session challenge CDI professionals' mindset and allow them to think outside the box?
Bumbarger: In gaining insight into how different departments contribute to the establishment of mortality measure data, the attendees will be challenged to think about how an interdisciplinary approach can be implemented for managing mortality data.
ACDIS Blog: What are you most excited for about this year's conference?
Bumbarger: I'm excited to be able to share information with CDI and other professionals, and equally excited to learn from the excellent line up of speakers at this year's meeting.
ACDIS Blog: What's your favorite dessert?
Bumbarger: Key lime pie.