Conference conversations: Make data your best friend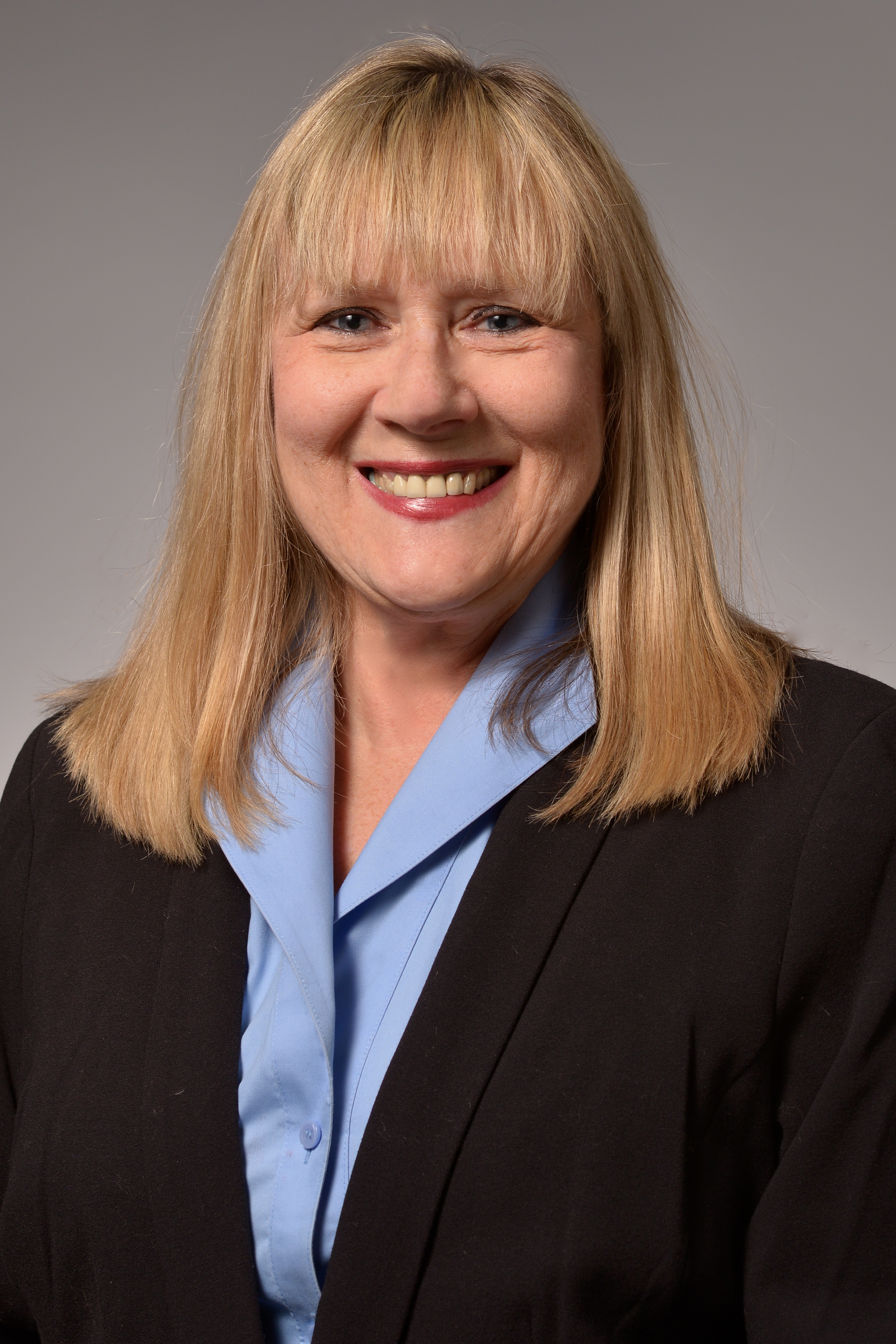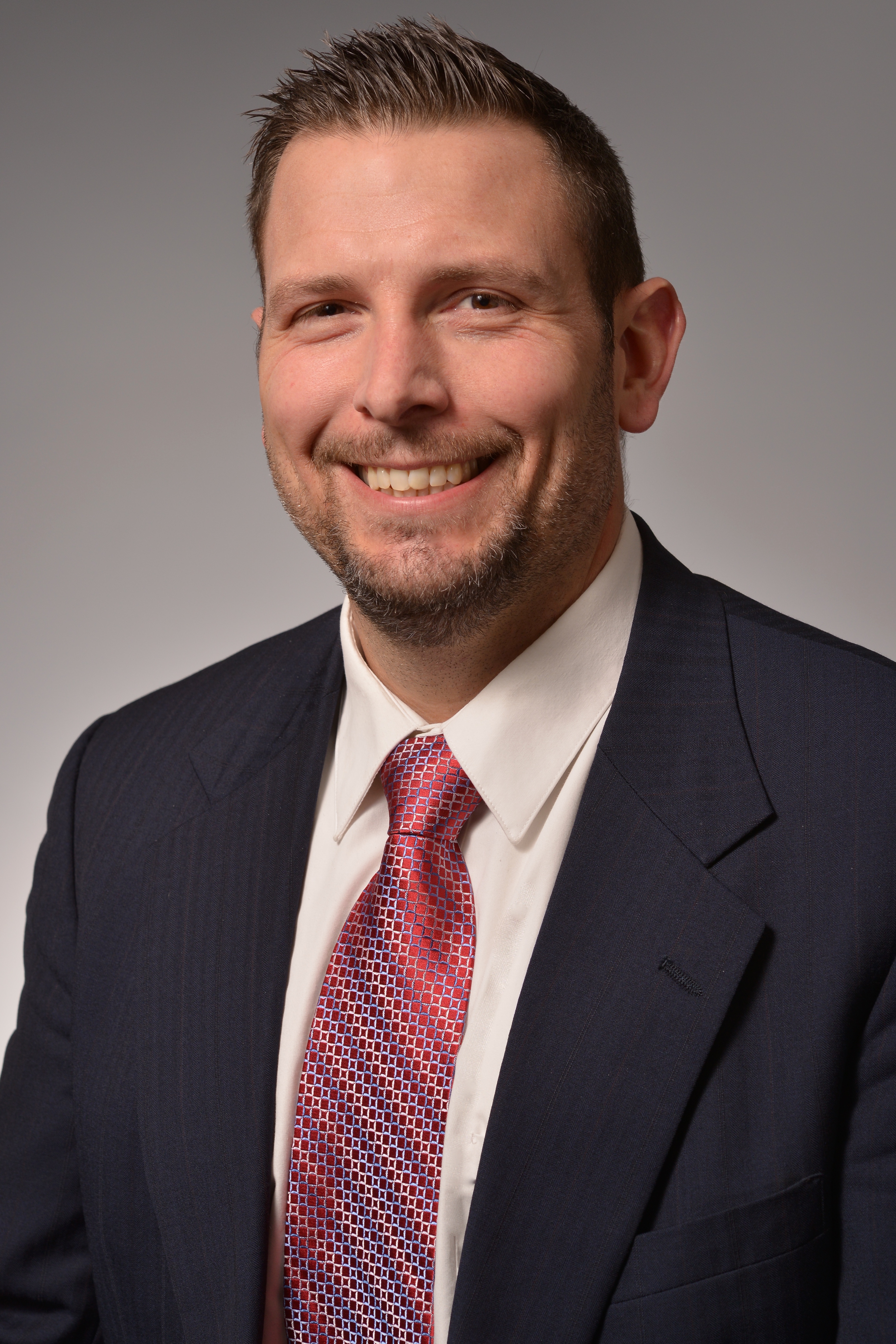 Editor's note: Linda Danhires, BSN, CCDS, COC, and Brian Ice, RHIT, will present "Using Data to Drive Program Success" on Day 1 of the ACDIS conference. Danhires is the CDI director and Ice is the vice president of clinical revenue cycle for Allegheny Health Network in Pittsburgh, Pennsylvania. This year's conference takes place May 20-23 at the Gaylord Palms Resort & Convention Center in Kissimmee, Florida.
ACDIS Blog: How can CDI specialists' use of data help with physician and leadership buy-in?
Danhires and Ice: "What's in it for me (or us)?" is a question we hear in every boardroom. Leadership and physicians base their decisions on data. No matter how successful a CDI program is, hospital administrators only acknowledge the worth of the CDI program when they are shown clear and precise data indicating the positive outcomes.
ACDIS Blog: What sort of data points should CDI departments track and monitor? Why is that particular information important?
Danhires and Ice: There are four categories of data that every CDI department should monitor and be ready to provide to leadership:
Data that indicates CDI effect on the facility and network.
Data that monitors CDI department performance
Data that monitors physician performance
Data that monitors individual CDI performance
Each set of data offers insight related to how CDI efforts are progressing and where opportunities for expansion, education, or professional development exist.
ACDIS Blog: What's one thing attendees can expect to come away with from your session?
Danhires and Ice: Data is your friend. You can use it to improve your program and to gain support from leadership and physicians.
ACDIS Blog: In what ways does your session challenge CDI professionals to think outside the box?
Danhires and Ice: CDI professionals need to understand that all of their efforts are reflected in their data. Using the data to improve their program and to prove their worth is a win-win for all stakeholders.
ACDIS Blog: What are you most excited for about this year's conference?
Danhires and Ice: This is our first ACDIS conference, so we're excited about everything!
ACDIS Blog: What's your favorite band/musician?
Ice: Big hair '80s bands
Danhires: Anything from the '70s