Greetings from the new ACDIS Membership Manager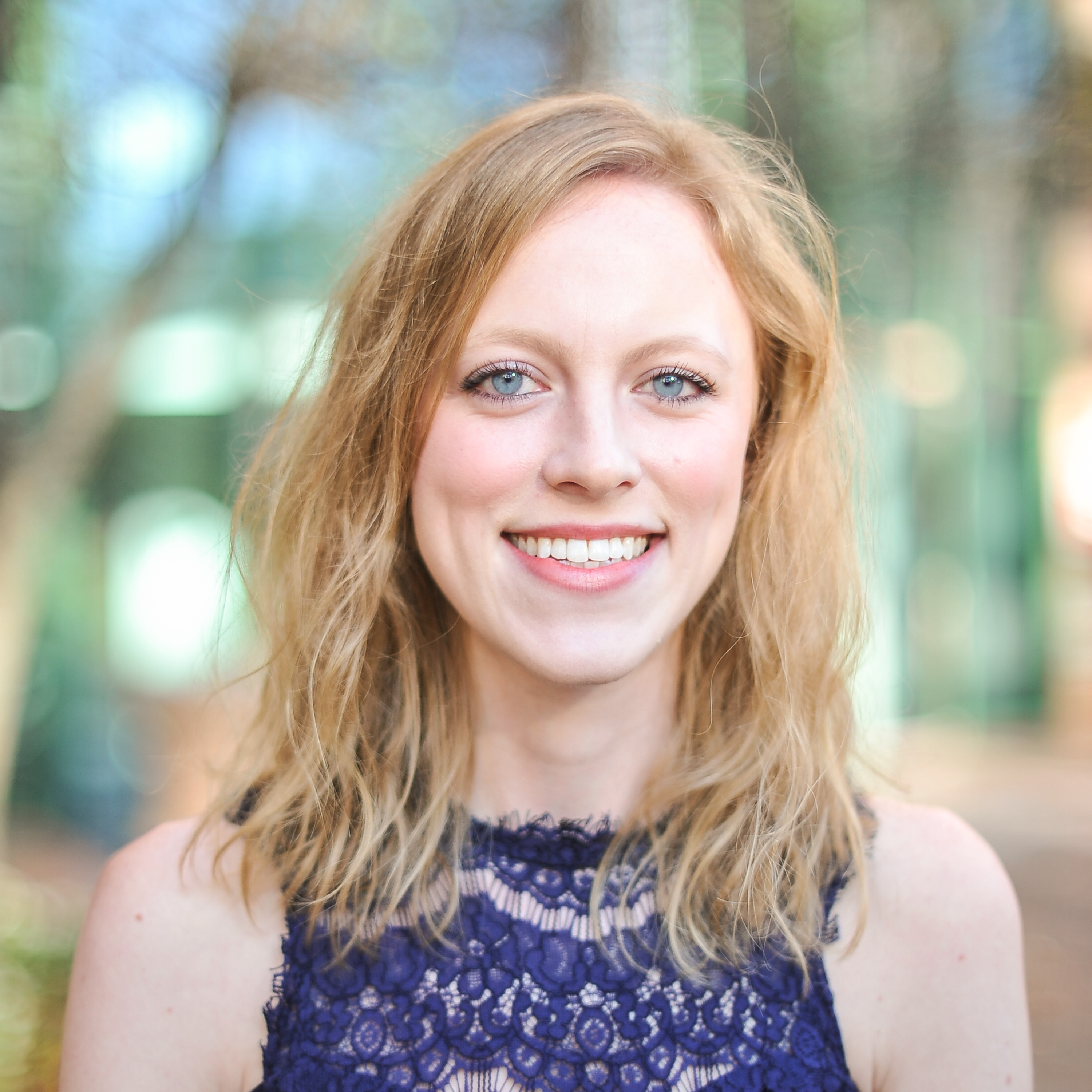 Hi, I'm Delaney Rebernik, a name you may have noticed cropping up in ACDIS spaces recently. The reason? I'm the newly minted membership manager of the ACDIS Leadership Council, the research-powered networking community for CDI supervisors, directors, and executives that debuted this summer.
As ACDIS director Brian Murphy explained in his August CDI Strategies note, Council members are charged with taking surveys to "generate actionable data on how CDI departments nationwide are performing and operating." They also exchange ideas, challenges, and lessons learned through a variety of collaborative experiences, both virtually and in person.
As the community's manager, my mission is to provide the structure and ongoing support members need to solve problems, share knowledge, and track trends—pursuits that will benefit the CDI profession at large. Although the Council membership application process is selective—just under 230 leaders were accepted for the inaugural membership term—the insights gleaned through member research and discussion will be shared with the broader ACDIS community.  
To keep tabs on the latest Council happenings, including forthcoming resources for all CDI professionals, visit our "Announcements and Updates" page on the ACDIS site. And if you're interested in joining the Council (or have a colleague who'd be a great fit), sign up for email alerts about open application periods and related leadership opportunities.
Since we'll be growing this community together, I want to share a bit about my background and connection to ACDIS. Although I've never had a cardboard cutout in my likeness on display at an ACDIS Conference, I've been in the association's outer orbit for some time now.
I've worked for HCPro, a Simplify Compliance brand and ACDIS' parent company, for more than five years. In addition to serving as Council manager, I head up PROPELAdvisory Services, a membership family dedicated to custom team education. Before assuming my current posts, I held editorial positions in HCPro's long-term care, home health, and medical staff and credentialing divisions.
I've collaborated directly with the ACDIS team since the launch of PROPELCDI in late 2017, but I caught the ACDIS bug the year prior when I had the privilege of attending the national conference in Atlanta. The energy and passion emanating from the sea of purple and orange–clad attendees was unlike anything I had experienced to date—and it was downright contagious. I felt proud then to walk among such dynamos, and I'm even prouder now to be your partner in harnessing leadership expertise and idea exchange to advance this incredible profession.
When I'm not singing CDI specialists' praises, you can find me chowing down on a halal cart combo platter (extra red sauce, please), or in the mezzanine of a Broadway musical in New York City, my new home after nearly a decade in greater Boston. Contact me with your Council feedback (and your finest NYC food and show recommendations) at drebernik@hcpro.com.
Editor's note: Rebernik left the company to pursue another career opportunity in January 2020. For information about the Leadership Council, please contact Linnea Archibald (larchibald@acdis.org).