Guest post: Adjusting documentation efforts for value-based medicine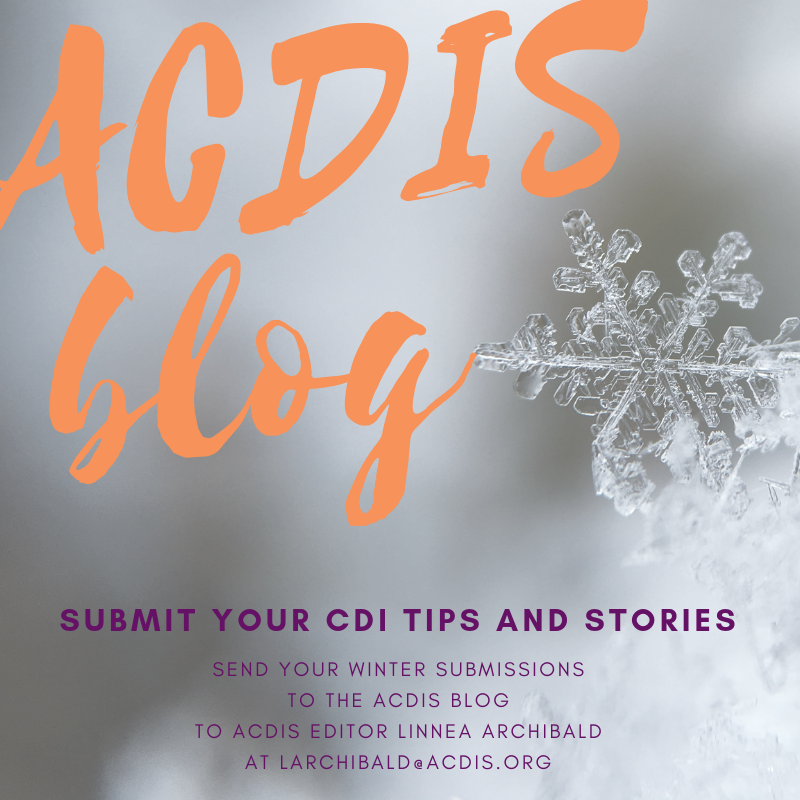 by Crystal R. Stalter, CPC, CCS-P, CDIP
When we think about documentation that reflects quality, a few things come to mind. First and foremost, does the documentation provide a robust picture of the patient's condition? Does it include the reason for that condition, as well as the underlying chronic conditions that may be playing a part in the patient's current stay? Are these facets documented to their fullest extent?
In the inpatient setting, we ensure a complete clinical picture by documenting the admitting, principal, and secondary diagnoses required for MS-DRG assignment. Unfortunately, our documentation becomes siloed with that approach and does not always paint a clear picture of the patient's severity of illness, thus leaving the idea of "quality" on the bench. For physicians to reflect the patient's whole picture of health, they must document not only the current visit's presenting problem, but also the chronic conditions that may be contributing to that problem.  
There has been much discussion about hierarchical condition categories (HCC) in the inpatient setting, especially since the advent of value-based medicine. HCC diagnoses, for the most part, reflect chronic conditions that show patients' severity of illness, which in turn reflects the amount of resources that will be needed to care for those patients.
This approach to risk adjustment is widely used by Medicare Advantage plans and accountable care organizations (ACO) as a payment methodology for participating providers. With ACOs becoming more prominent, CDI professionals need to understand these approaches and the role of documentation improvement for record clarity.
The EHR's role
The systemwide availability of medical record documentation with the advent of EHR systems promotes full documentation of all conditions, both current and chronic, as a means to identify the complete patient picture of health. Back in the days of paper charts, between poor handwriting and page after page of progress notes, it was time-consuming and highly challenging to piece together an accurate, complete picture of the patient's health story and admission. If another physician in a different location was to request a copy of the record, it was nearly impossible to know if the complete record was received. The potential for "missing" evidence was great.  
Today, we are in a much better position to determine the patient's health story, but again, this is wholly dependent on the amount and thoroughness of information documented. Providers have multiple tools at their fingertips to help them fully specify conditions in their documentation—from software to EHR prompts—but unless they understand why this specificity is necessary, they may bypass these tools.  
Complete documentation plays a vital role not only in the capture of chronic conditions leading to risk-adjusted reimbursement, but also in tracking readmission rates, improving health outcomes, and boosting quality of care scores. While all of this ultimately leads to reimbursement adjustments, it also speaks to the quality of the providers' work, as well as the quality of the facility where the work is performed.
In today's information age, this quality data is just a Google search away for prospective patients or their family members. Make no mistake: This data influences patient care decisions. If Hospital A and Hospital B are both close by, the savvy consumer will choose the hospital with better quality scores. The only true reflection of provider or facility quality—the information that formulates those scores—is the documentation.
Editor's note: This article originally appeared in JustCoding. Stalter is the CDI manager for M*Modal in Pittsburgh. She has more than 30 years of experience in the healthcare industry, , working with physicians and hospital HIM departments to improve their workflow processes and revenue cycles. Opinions expressed are that of the author and do not represent HCPro or ACDIS.