Guest post: The world is my ashtray—Looking at the CDI process, part 2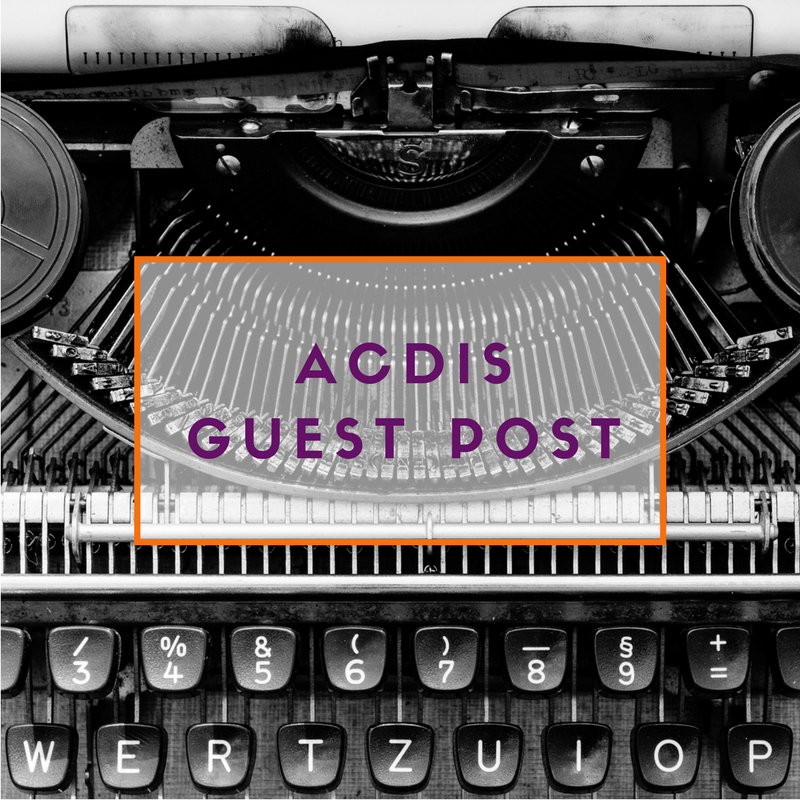 by John Zelem, MD, FACS, and Tabitha Hapeman, RN, BSN, RN-BC
Treating this CDI process like garbage is like littering in your own backyard. There are CDI folks, physicians, and executives who don't understand or respect this process as it exists. Would you throw cigarette butts or allow someone else to throw them in your backyard? Of course not!
Treating the CDI process like garbage leads to a "mess" that will need to be cleaned up eventually. It may even be some governmental agency such as the Office of Inspector General, Department of Justice, or others. There may also be some significant revenue effects and increased denials associated with this cleanup process. As you know there are fines for littering.
People who throw cigarette butts wherever they want are disregarding others. While this may sound harsh, it's really not when you consider those with a disregard for the CDI process. The process may be complicated and multifaceted, but some people have managed to do it properly without any shortcuts. Those who are noncompliant are creating a "dirty" environment for the rest of us.
There are a few reasons for anti-littering laws. First, laws and their associated consequences, are meant to act as a deterrent to bad behavior. Secondly, laws provide society a mechanism by which to compensate victims or punish wrongdoers. Thirdly, laws are supposed to support offenders' rehabilitation. Society needs anti-littering laws because people fail to police themselves and their behaviors and need a deterrent from breaking this societal rule and consequences if they do so.
CDI rules exist for the same reasons. These rules and regulations prevent abuse of the system and fraud. To be clear, the governmental definition of fraud is "reckless disregard." Because healthcare doesn't police itself very well, the government stepped in and created rules and regulations to hold us accountable. In today's world of open information and readily available rules and regulations, there is no excuse to claim ignorance of CDI processes associated to coding and billing. While the regulations may be complicated, potentially more so than necessary, they need to be followed.
There is another new way to deal with non-ashtray butts. In the cigarette world, it's called recycling. In the CDI world, it's called correcting wrong doings.
Recycling
There is a company that has been able to take collected cigarette butts and recycle them into real useable products. Recently, you may have seen these collection receptacles in smoking areas, especially as there is a significant rise in no-smoking areas.
There are solutions to "recycle" the CDI dilemma as well and it really is quite simple: follow the correct process. To put it in simple terms, one should take their eyes off of short-term gains and focus on long term vision. I used to hear doctors say, "my patients are sicker." My response was "then document it doctor!" There are those now that have said that CDI and coding practices are making patients look sicker than they are. Has the pendulum swung to the other side?
Ensuring a compliant and effective CDI process involves all these elements:
Education for:


CDI staff
Physicians
Executive team

Seven days per week coverage
Timely initial reviews
Timely re-reviews as needed
Physician advisors

Knowledge of


Medicare regulations
Commercial payer contracts

Understanding of financial, quality, and denial consequences
Remember: Do it right the first time and recycle when needed.
Editor's note: Zelem is the president and CEO of Streamline Solutions Consulting, Inc., in Florida. Find him on the internet at www.streamlinesolutionsconsulting.com or www.Iwant2live.com. Hapeman is the manager, resource management center, at Sentara Healthcare in Norfolk, Virginia. Find her on the internet at www.TabithaHapeman.com. Opinions expressed are those of the authors and do not necessarily reflect those of ACDIS, HCPro, or any of its subsidiaries.