Meet the CAB member: Debra Dallos serves Florida CDI professionals
Editor's note: There are more than 40 local chapters and networking groups across the country and internationally, each led by a team of dedicated volunteers. To support these volunteers the Chapter Advisory Board (CAB) meets regularly to discuss matters of concern and to provide guidance to local chapters. This week, please take a minute to get to know Debra Dallos, CDIP, RN, supervisor of the CDI program at Sarasota (Florida) Memorial hospital. If you are a local chapter leader or participate in local chapter events, you've no doubt benefited from their efforts, so why not take a moment and shoot them an email to share your thoughts? Contact Dallos via email at Deb-Dallos@smh.com.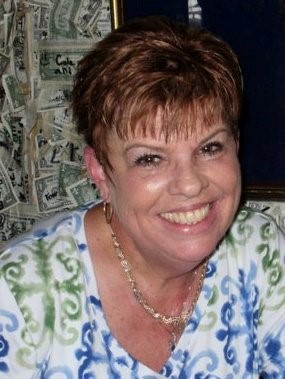 Debra Dallos, CDIP, RN
Supervisor of CDI program
Sarasota (Florida) Memorial Hospital
Deb-Dallos@smh.com
When did you join CDI and how did you get here?
I am a registered nurse with 28 years in the profession. My career for the first 22 years was in the critical care arena—ICU, open heart recovery, PACU, and ER. I have served as chair on unit-based practice councils and was selected to be chair of the hospitalwide practice council. I was the EXCEL Award winner at Sarasota Memorial Hospital after being nominated by my peers. 
The last six years of my nursing career have been spent in CDI with two years as a CDI specialist and four as supervisor of CDI team at Sarasota Memorial Hospital. I have hosted two Florida ACDIS meetings at my facility (with a little help from my friends) and have been board president of Florida ACDIS for the past two years.