Q&A: Appeal letters for medical necessity denials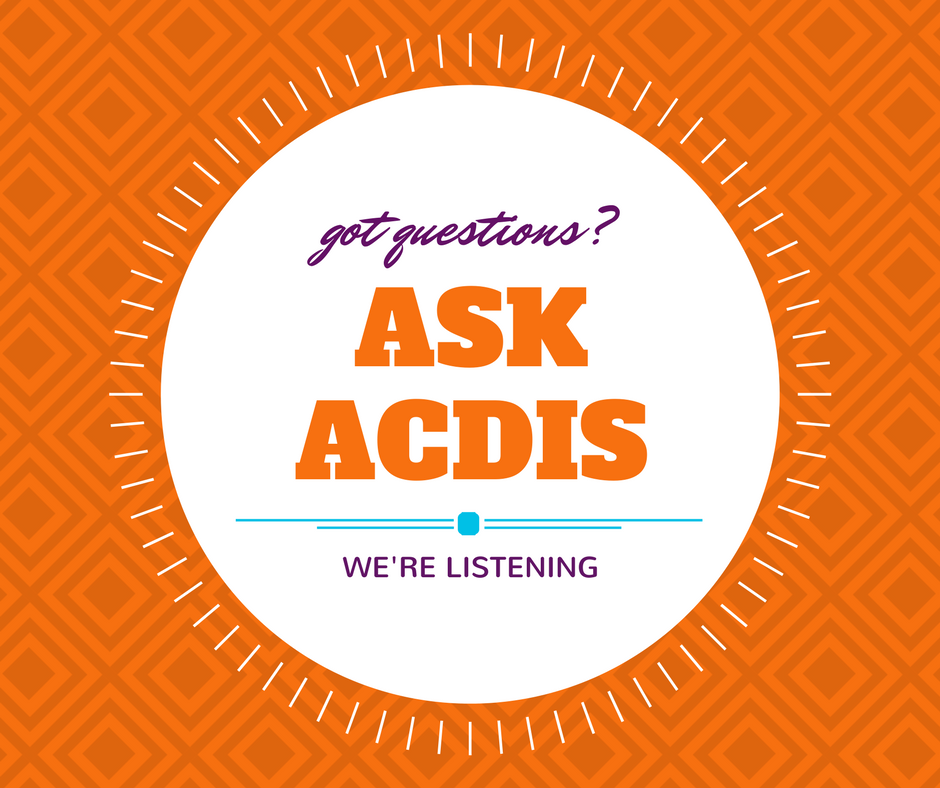 Q: Our facility does not have a standard appeal letter template to respond to medical necessity denials. Do you have any suggestions for how to respond? 
A: The key to a good appeal letter is to explain and prove the medical necessity of the service. When writing a letter of appeal for medical necessity, use the suggestions in the following list to make your case:
Avoid criticism of the healthcare plan, preauthorization, or predetermination system
Be clear and use medical facts
Be positive and avoid anger and/or snide comments
Thoroughly explain why you feel that the patient needs what you prescribed
In some cases, both the provider and the patient should file a letter of appeal. The patient may also want to file a grievance and/or request a fair hearing depending on the type of insurance the patient has for coverage.
Editor's note: This Q&A originally appeared in Revenue Cycle Advisor. This question was adapted from the HCPro book The Complete Guide to Medical Necessity: JustCoding's Training and Education Toolkit by Lori-Lynne A. Webb, CPC, CCS-P, CCP, CHDA, CDIP, COBGC.