ACDIS update: Start the new year right with CDI gatherings near and far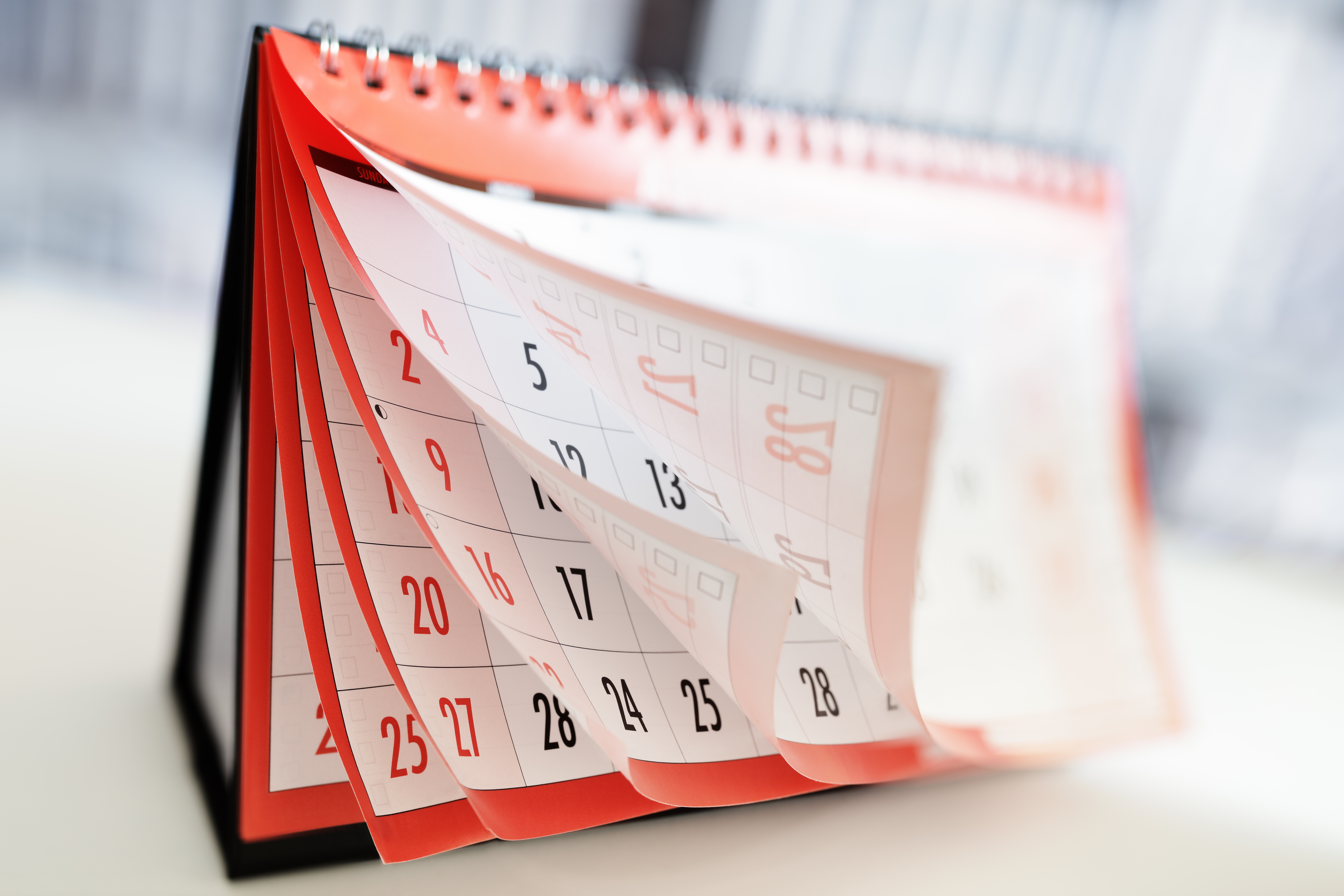 The ACDIS team is back in the office and getting back into the swing of things after the holiday break, preparing for everything that 2019 holds. While there's certainly more in the works this year, there are a number of events coming up this very month to help you kick off your new year strongly. Whether it's a local chapter event or a webinar, join in on some of the CDI fun and education.
ACDIS National events:
ACDIS Local Chapter events:
If you have an event you'd like to share with the ACDIS community, email Associate Editorial Director Melissa Varnavas (mvarnavas@acdis.org) and Editor Linnea Archibald (larchibald@acdis.org).