Guest post: Learn to go by the book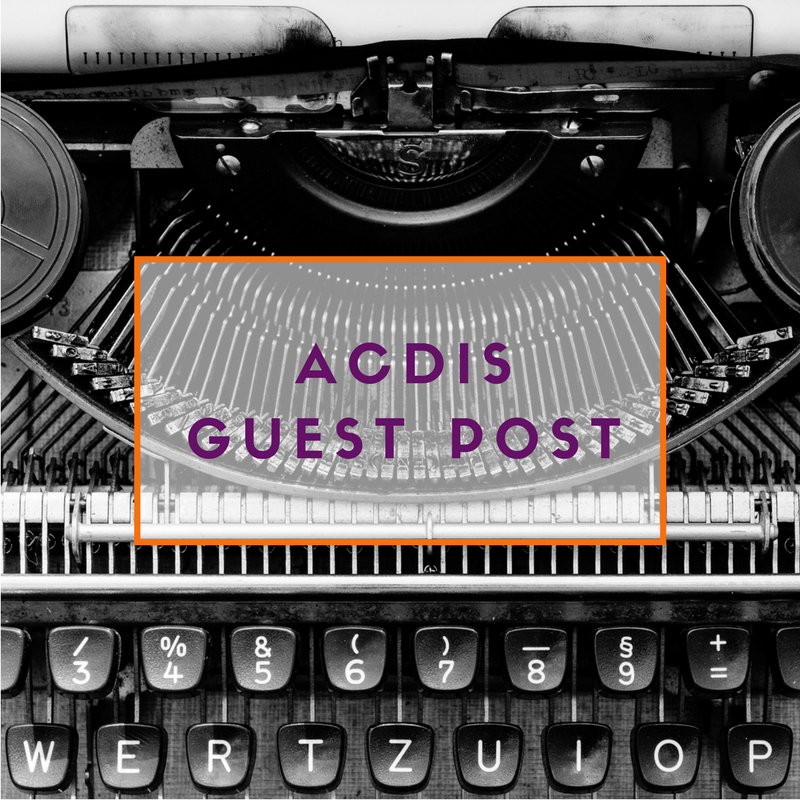 By Kelly Harney, RN, BSN, MA, CCDS
There is a book that every CDI specialist who's been in the field for more than 10 years knows about, but I recently had a conversation with a group of CDI specialists with four years of experience who were not familiar with this book. The book in question is the DRG Expert.
We all know that it's relatively easy to become encoder dependent. After all, when my encoder is down, I feel lost too. The next time this happens to you, I suggest you get your hands on a physical copy of the DRG Expert. I find that the pre-ICD-10 versions are the easiest to use for new, uninitiated CDI specialists because the detail level is lower and more manageable.
The DRG Expert is organized by major diagnostic category (MDC), literally from head-to-toe. Each MDC has DRGs that are based on principal diagnosis selection, in that category. The book is divided by surgical, then medical DRGs.
Here are a few tips to help you use the book:
Determine the principal diagnosis. The selection of a principal diagnosis is based on the Uniform Hospital Discharge Data Set definition of a principal diagnosis as "that condition established after study to be chiefly responsible for occasioning the admission of the patient to the hospital for care."
Go to the MDC for that principal diagnosis. For example, if your principal diagnosis is pneumonia, you would go to MDC 4, Respiratory System.
Find your diagnosis by selecting from the correct DRG in the medical section.
Determine if there were there any procedures done that may/may not affect the DRG selection, or severity of illness (SOI)/risk of mortality (ROM).
If so, go to the surgical section in that MDC to find your DRG. If it isn't there, it is generally in the section titled "Extensive or non-extensive OR procedures, unrelated to principal diagnosis."
Review the record for any additional diagnoses that would affect the DRG assignment (e.g., MCC, CC, SOI, ROM, patient safety indicator, hierarchical condition category,  hospital acquired condition, accuracy, compliance, etc.)
Become familiar with the "other" diagnosis section in each medical MDC. It is usually at the end of the section. There is a wealth of information/diagnoses that may or may not apply to your case. Either way, it's important to know if there may be further specificity to your case that is categorized in this DRG, or if a query opportunity exists.
Take notes in your book. Throughout my career, I've made notes next to the DRGs, stating something along the lines of "if this, look for that." I literally re-copy these notes every year to my new DRG Expert. My notes include things like "RLL infiltrate, Parkinson's, plus speech evaluation= look for aspiration pneumonia," and that any degree of carotid stenosis can cause turbulence and a transient ischemic attack or cerebrovascular accident.
Finally, read the hierarchy table in the back of the book (it's only a few pages long). Use these reading from the bottom up in each MDC for what procedure trumps another in the same category. It's good to know where this encoder logic comes from. And it'll provide you with yet another way to arrive at the correct DRG, even if your encoder is down.
Editor's note: Harney is a clinical documentation quality integrity auditor at Providence St. Joseph Health/Mission in Irvine, California. Contact her at Kelly.harney@stjoe.org. Opinions expressed are that of the author and do not necessarily represent HCPro, ACDIS, or any of its subsidiaries.