Guest post: Root operation guidelines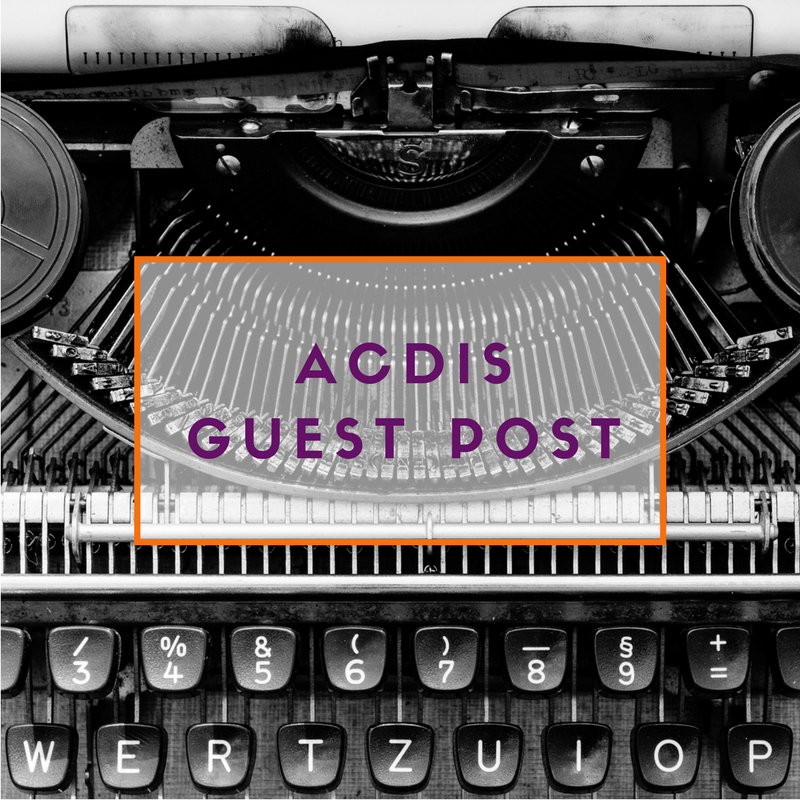 Editor's note: This is part one of a series reviewing rules for ICD-10-PCS code assignment. To gain the most from this series, have an ICD-10-PCS manual in front of you and flip to the various sections for each step to see how the process works.
by Joe Rivet, JD, CCS-P, CPC, CEMC, CHC, CCEP, CHRC, CHPC, CICA, CPMA, CAC, CACO
The third character of a procedure code is represented by the root operation. Definitions for the root operations are located in Appendix A and within the tables of the ICD-10-PCS manual.
When the same root operation is performed on different body parts represented by distinct characters within a code, each procedure is coded separately. When a root operation is repeated in several body parts, and those body parts have separate and distinct ICD-10-PCS codes, each is reported separately.
In cases where there are multiple root operations with distinct objectives for each procedure on the same body part, each procedure is reported separately. Also, when an operation starts out as one approach then transitions into another approach, there are specific codes to identify when the root operation changes. These instances can be reported with ICD-10-CM codes, as seen in the following example:
Z53.31, laparoscopic surgical procedure converted to open procedure
Z53.32, thoracoscopic surgical procedure converted to open procedure
Z53.33, arthroscopic surgical procedure converted to open procedure
Z53.39, other specified procedure converted to open
There are some situations where two or more procedures may overlap and involve the same body areas.
When a procedure overlaps, report the root operation that specifies the deepest layer. The 2020 ICD-10-PCS Official Guidelines for Coding and Reporting state, "if the root operation Excision, Repair, or Inspection are performed on overlapping layers of the musculoskeletal system, the body part specifying the deepest layer is coded."
Editor's note: Rivet is a partner with the American Regulatory Compliance Society in Grand Haven, Michigan. His experience includes conducting fraud, waste, and abuse audits across a wide variety of services and provider settings. He is a national speaker and has published two books along with numerous articles. Opinions expressed are that of the author and do not necessarily represent HCPro, ACDIS, or any of its subsidiaries. Want to write for the ACDIS Blog? Contact ACDIS Associate Editor Carolyn Riel today!